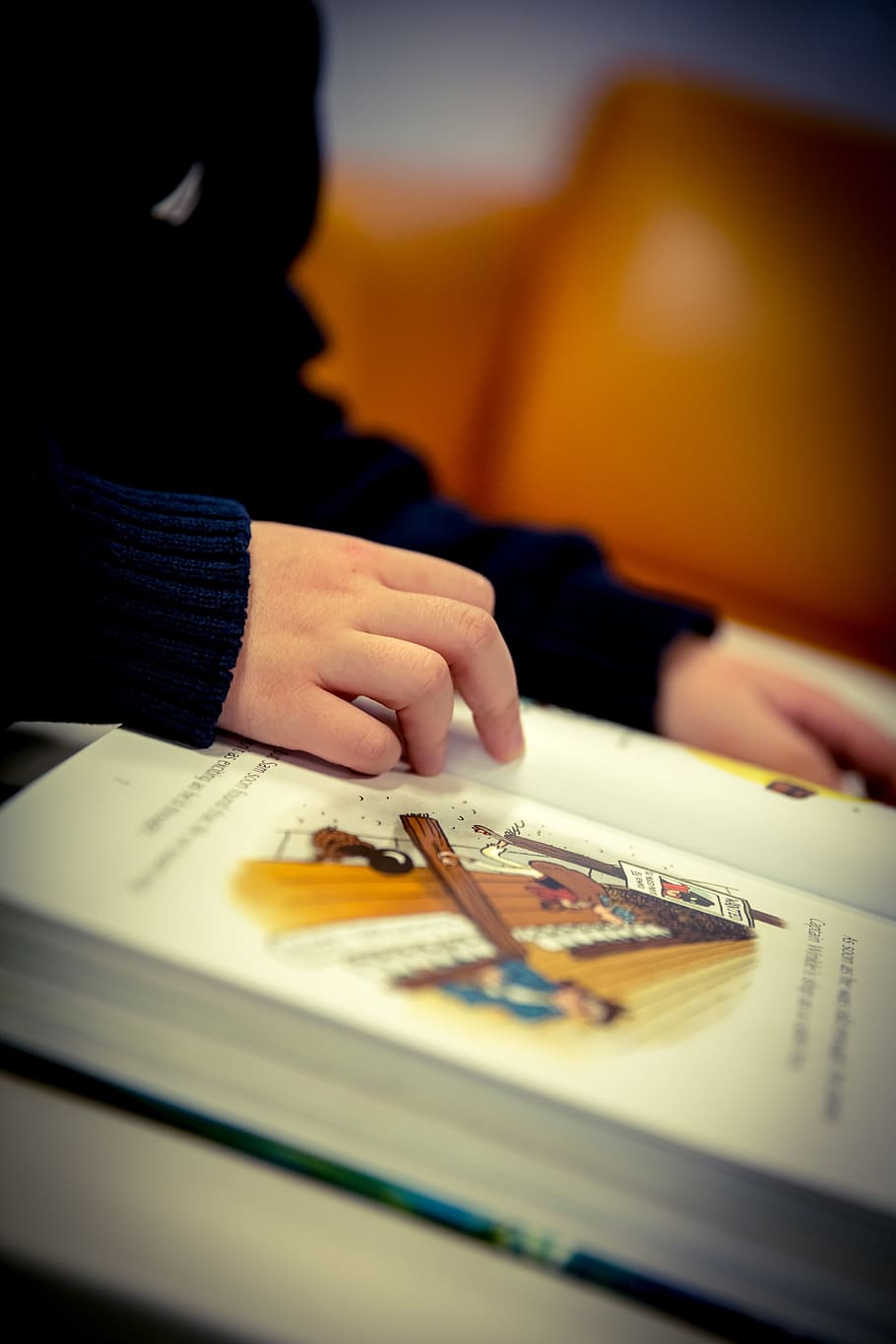 Yesterday, the Georgia General Assembly passed Senate Bill 211 to establish the "Georgia Council on Literacy" and House Bill 538, the "Georgia Early Literacy Act." The measures, sponsored by Senator Billy Hickman (R – Statesboro) and Representative Bethany Ballard (R – Warner Robins) respectively, would jointly provide for the establishment and implementation of evidence-based literacy instruction methods and curriculum for students to be overseen by the Georgia Council on Literacy.
"Addressing the issue of illiteracy has been a shared legislative priority of the Georgia General Assembly," said Sen. Hickman. "I am honored to see the passage of these measures that will positively impact the literacy rates of the next generation of Georgia's students. I am grateful to Rep. Ballard, the Georgia House of Representatives, the office of Gov. Kemp and my Senate colleagues for their bipartisan effort in passing SB 211 and HB 538. This is a necessary step in creating an educated workforce that will better our state for years to come."
"The Georgia Early Literacy Act is a giant step forward in literacy education and will be life changing for our state's children," said Rep. Ballard. "I am proud that the General Assembly has made childhood literacy a priority, and I am proud we have decided to take a stand to ensure our children will receive literacy instruction based on foundational, evidence-based and back-to-basics principles. Today is the day we will make sure all Georgia's children learn to read."
SB 211 would create the Georgia Council on Literacy, which would be tasked with conducting comprehensive reviews of birth to postsecondary programs, state support for said programs, and other issues related to improving the literacy outcomes of Georgians from birth to adulthood.
HB 538 would provide for the "Georgia Early Literacy Act," which would require the Department of Early Care and Learning to provide for evidence-based literacy instructing training requirements for certain teachers. Additionally, the measure would require the State Board of Education to establish a uniform standard for measuring literacy, approved high-quality instructional materials for students in grades kindergarten through third grade and universal reading screeners for public school students in grades kindergarten through third grade.
Read the full text of SB 211 here.
Read the full text of HB 538 here.
---
Sen. Billy Hickman serves as Chairman of the Senate Committee on Higher Education. He represents the 4th Senate District which includes Bulloch, Candler, Effingham, Evans, and a small portion of Chatham. He may be reached at 404.463.1371 or by email at billy.hickman@senate.ga.gov
Representative Bethany Ballard represents the citizens of District 147, which includes portions of Houston County. She was elected to the House of Representatives in 2022 and currently serves as Vice Chairman of the Special Rules Committee. She also serves on the Defense & Veterans Affairs and Education committees.