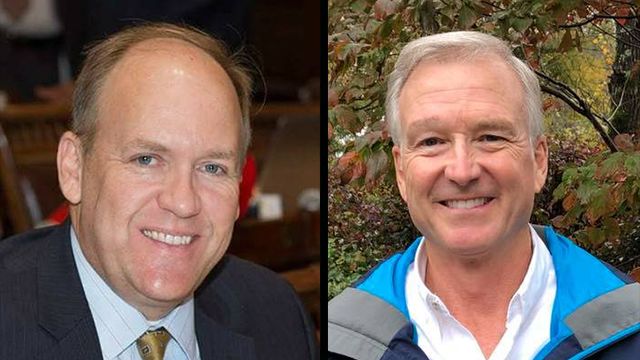 Just two votes separate one Georgia state house incumbent and his challenger in a race that was already re-done once before.
As the rest of the state cast ballots for statewide runoffs on December 4th, one state house district saw a second election between Dan Gasaway and Chris Erwin. Erwin defeated Gasaway in the May primary election, but the courts ordered a recount, at the request of Gasaway, when it was discovered that voters were casting ballots in the wrong districts.
House District 28 is still undecided because the two vote separation of over 7,000 votes could mean that Gasaway would get another recount, if he requests one. He has not publicly stated what his course of action is.
No Democrats ran, so the GOP primary winner takes the seat.