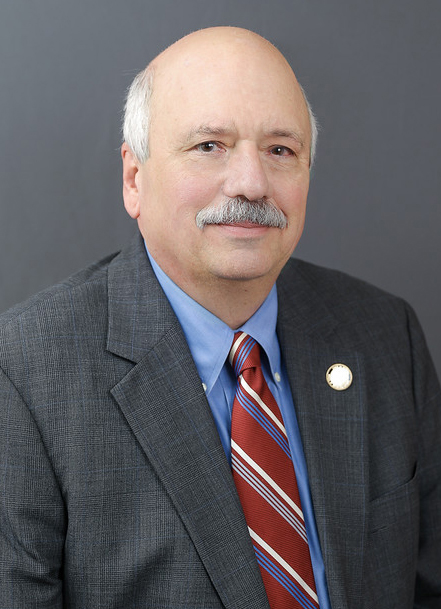 A new bill filed in the Georgia House would double the pension payout for beneficiaries of firefighters killed on duty.
The bill is filed by House Republican Tommy Benton of Jefferson and amends OCGA 47-7-103 relating to retirement, retirement allowances, disability benefits, and death benefits relative to the Georgia Firefighters' Pension Fund.
Current law sets the payout divided equally to up to five beneficiaries in the sum total of $5,000. The changes would increase that amount to $10,000 divided among five beneficiaries.
The bill would also double the pay out for those who are retired firefighters who were members of the Pension Fund at the time of their death. The $5,000 pay out would increase to $10,000 would the same parameters.
You can read the bill below. (Having difficulty loading the PDF, read it here)
HB 195