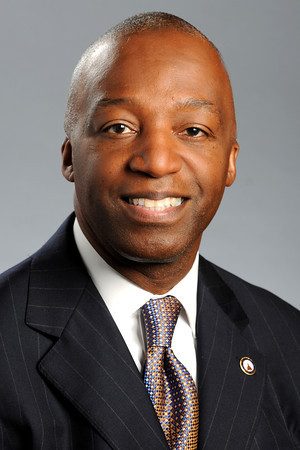 A bill filed in the Georgia legislature would require motorists to drive with their hazard lights on while in a school zone.
State Representative Billy Mitchell filed House Bill 207, deemed the Kameron Dunmore Act, on Friday. The bill would add a new code section to the Uniform Rules of the Road in Georgia by creating OCGA 40-6-18 and would be named in memory of Kameron Dunmore, a 7-year-old who was hit and killed by a driver in a school zone back in 2009. The driver was found guilty of vehicular homicide and sentenced to a year in jail in 2010.
Under the new legislation, motorists would be required to "maintain flashing hazard lights on his or her vehicle while operating such vehicle within a school zone." The proposal further stipulates that the hazard lights would only be required if the school zone is marked with official signage and flashing yellow signals. The flashing signals would have to be active in order for the driver to be required to use the vehicle flashing lights. Additionally, drivers would be permitted to begin using their hazard lights 500 feet before the school zone and 500 feet after the school zone.
Violaters who did not use their flashing lights in the school zone while the signs were activated would be subject to a civil penalty and a $75 fine.
Using hazard lights while driving is illegal in some states, but not Georgia. The states that have barred the use of hazard lights while driving say it eliminates the ability for drivers to use their turn signals while driving and can be dangerous for other vehicles.
Mitchell is a Democrat lawmaker from Stone Mountain. He can be reached by email at billy.mitchell@house.ga.gov
You can read the bill below. (Having trouble opening the PDF, click here)
HB 207_2019