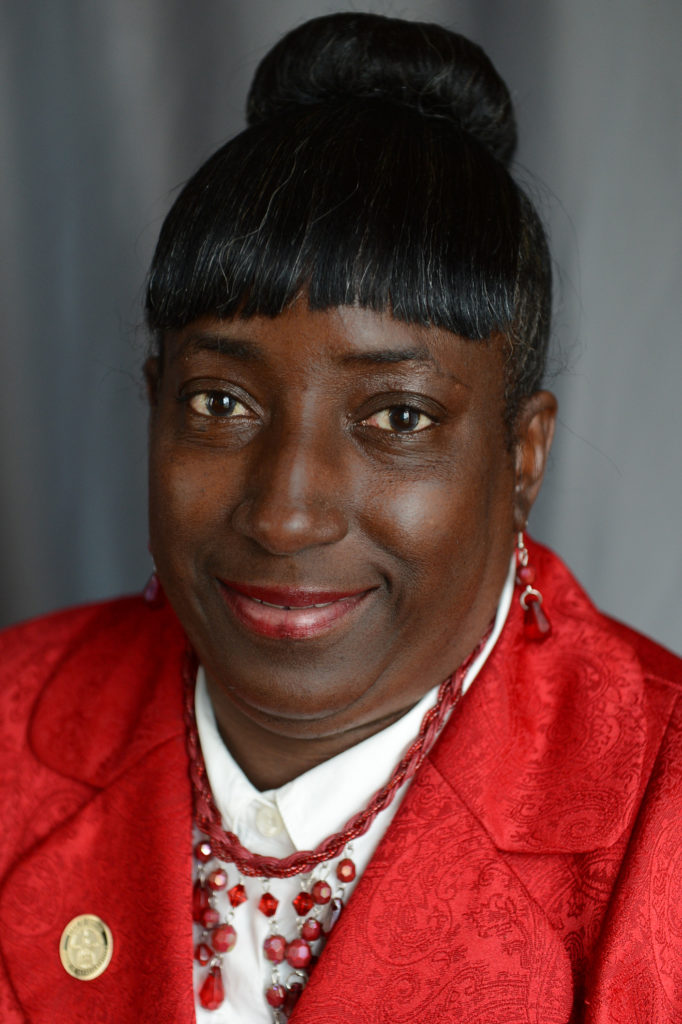 A handful of Georgia lawmakers have once again filed legislation that would include the 'best practices' of interacting with a law enforcement officer during traffic stops in driver safety training manuals.
House Bill 106, filed by State Representative Sandra Scott, seeks to require publications published by the Georgia Department of Driver's Services instruct individuals about on best practices for "facilitating the safety of all parties during a traffic stop by a law enforcement officer."
The bill, co-sponsored by representatives Valencia Stovall, Sheila Nelson, Sheila Jones, Billy Mitchell, and Rhonda Burnough, recommends that the Department of Driver Services partner with the Georgia Department of Public Safety to create the best practices. The bill does not offer any other specifics on what should be included.
The initiative is not a new one. A bipartisan version of the bill was proposed in both 2017 and 2018, though the legislation did not receive final passage. The original bill, HB 474, was gutted, replaced with other language pertaining to motor vehicles, and used as a vehicle bill to push other initiatives by Republicans. The 'best practices' initiative did not pass through the Senate, either.
If passed this year, the legislation would take effect on July 1, 2019. The bill has not yet been assigned to a committee. Contact the lawmakers by email at:
sandra.scott@house.ga.gov
valencia.stovall@house.ga.gov
sheila.nelson@house.ga.gov
sheila.jones@house.ga.gov
billy.mitchell@house.ga.gov
rhonda.burnough@house.ga.gov
Reading on a mobile device? Click here to read the PDF.
SB 106