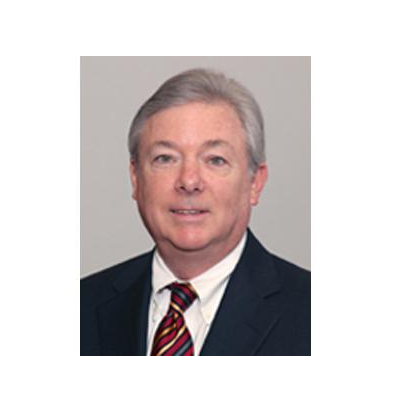 The Judicial Qualifications Commission (JQC) is seeking a new director.
The state agency is responsible for serving as the judicial watchdog arm of court oversight and it is taking applications over the course of the month. The JQC is responsible for investigating complaints and allegations of misconduct that are filed against Georgia judges. The agency has the authority to levy noncriminal charges after it conducts investigations. 
Current director Ben Easterlin is set to step aside as soon as a replacement is hired. He announced his departure in early August.
The Judicial Qualifications Commission was created by Constitutional Amendment in 1972, then reconstituted by Constitutional Amendment in 2016. It is comprised of 10 members, seven of whom serve on the Investigative Panel and three members serve on the Hearing Panel. The hefty responsibility of the JQC rests on the notion that investigations and charges by the commission can lead to public admonishment or even removal from the bench by the Georgia Supreme Court. 
Investigative Panel
Pope Langdale (Chair)
Hon. Stacey Hydrick (Vice Chair)
Richard Hyde
Warren Selby
James Balli
Bob Barr
Hon. Verda Colvin

Hearing Panel
Hon. Robert McBurney (Presiding Officer)
Jamala McFadden
Michael Register
The applicant must be a current member of the State Bar of Georgia and have been a member of the State Bar of Georgia for a minimum of ten years with experience as a practicing lawyer in both civil and criminal matters. The salary is contingent upon experience, but OpenGeorgia shows that Easterlin earned $175,000 in 2018 with almost $2,500 in travel expenses.