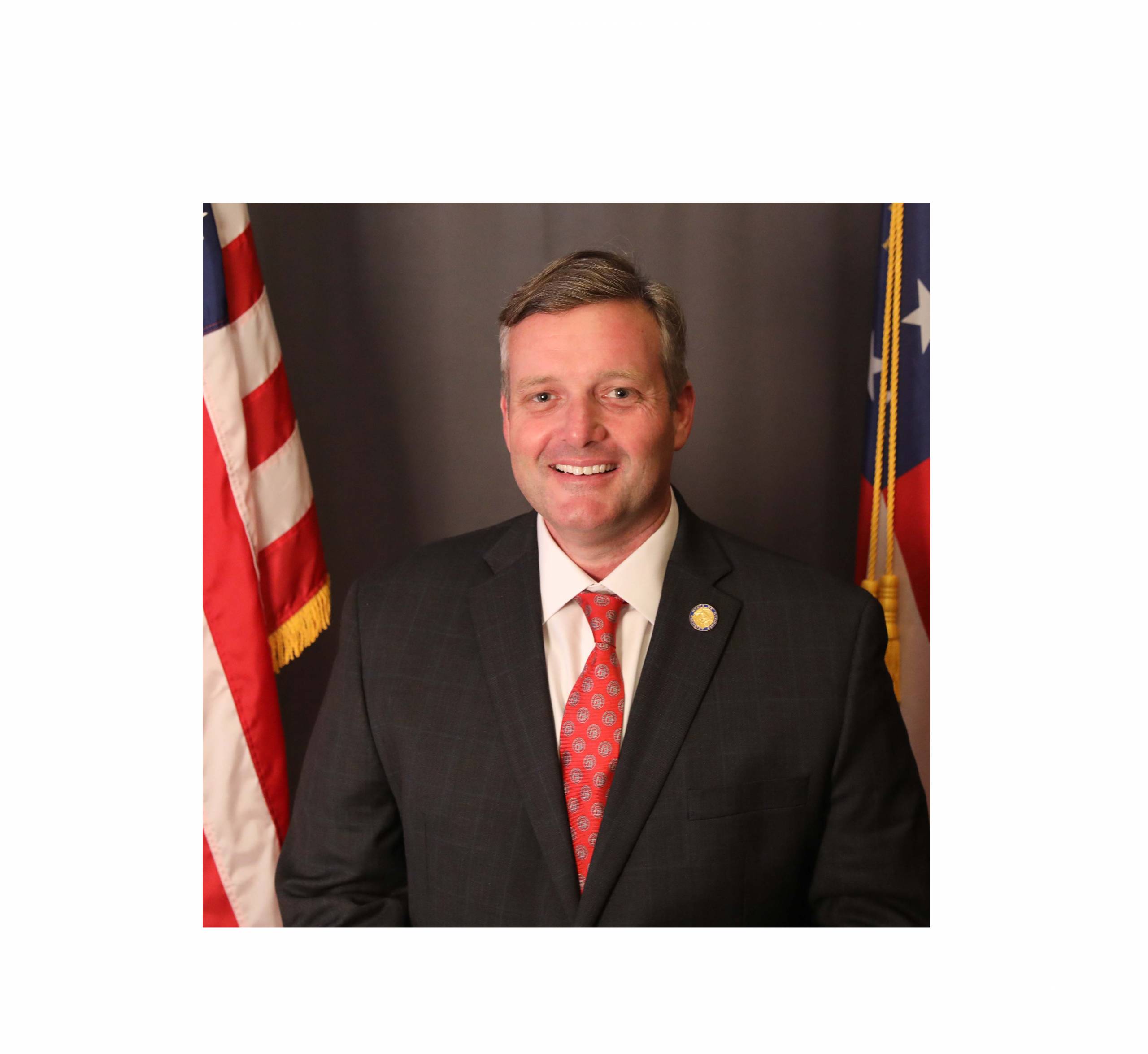 Sen. Russ Goodman (R– Cogdell), was recently appointed by Gov. Brian Kemp to serve on the Fiscal Affairs Subcommittee with the Office of Planning and Budget. A meeting has been called to approve budgetary transfers that are essential for the Amended Fiscal Year 2021 budget (AFY21).
"Being able to serve the great people of Georgia is always an honor," said Sen. Goodman. "I am grateful that I was chosen to serve on this committee, and I look forward to getting to work alongside my colleagues to accomplish the necessary budgetary transfers for the AFY21 budget."
The subcommittee on Fiscal Affairs will meet next month to review the Governor's recommendations.