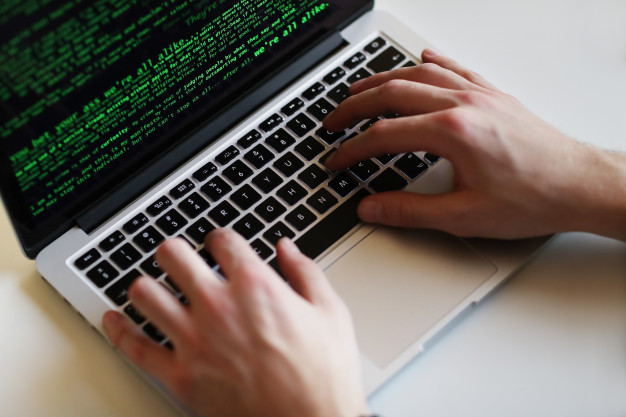 Sen. Jason Anavitarte (R – Dallas) announced this week that he will be introducing legislation for the 2022 session to create a cyberforce in Georgia to protect the state's technology and information assets.

"If recent news has shown us anything, it's that we are in dire need of stronger cybersecurity," said. Sen Anavitarte. "As we've seen with recent cyberattacks such as with the Colonial Pipeline, cyber criminals and malicious hackers prey on vulnerabilities to exploit and infiltrate our networks. Therefore, we must be doing all that we can to ensure our digital assets are as resilient as possible against these attacks. This is why I'm proud to be introducing a bill to create the Georgia Cyberforce."
The Georgia Cyberforce would focus on four areas: cybercrime, cyberdefense, cyberwarfare and cybergovernance. The goal of the cyberforce would be to advise the Governor's office on cybersecurity related topics, coordinate with various agencies and organizations to reduce financial losses due to cybercrime activities, protect the safety of Georgia's citizens against cyberattacks, protect the economic, physical and information assets of the state, and to support and grow Georgia's economy. Once the legislation is officially filed, more information will be available to read online.