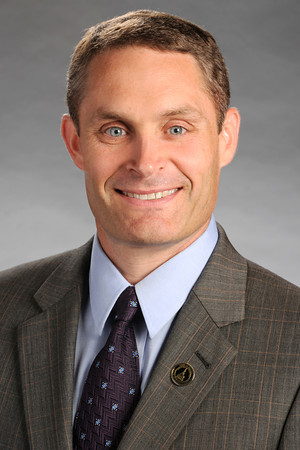 Georgia Right to Life (GRTL) said Monday that the organization is encouraged by legislation that has been introduced in the Georgia House of Representatives that could save thousands of innocent lives.
Called the "Living Infants Fairness and Equality (LIFE) Act" HB 481, the measure introduced in the House would ban abortions after a child's heartbeat is detected, declaring that "…unborn children shall be worthy of recognition as natural persons under the laws of this State."
The measure is sponsored by Republican representatives Ed Setzler, Jodi Lott, Darlene Taylor, Josh Bonner, Ginny Erhart, and Micah Gravley.
Georgia right to Life said in a press release that: "Modern medical science, not available decades ago, demonstrates that early infants in the womb are a class of living distinct, human beings,…"
The bill also says: "The State of Georgia, applying reasoned judgement to the full body of modern medical science, recognizes the benefits of providing early infants in the womb with full legal recognition as members of the human community, above the minimum requirements of federal law."
GRTL President Ricardo Davis described the bill as a "hopeful step toward the ultimate goal of adopting a Personhood amendment to the state constitution that will protect all innocent human life from fertilization through natural death."
The bill is already drawing opposition but it hasn't had a committee hearing date yet.
You can read the bill here:
HB 481_2019