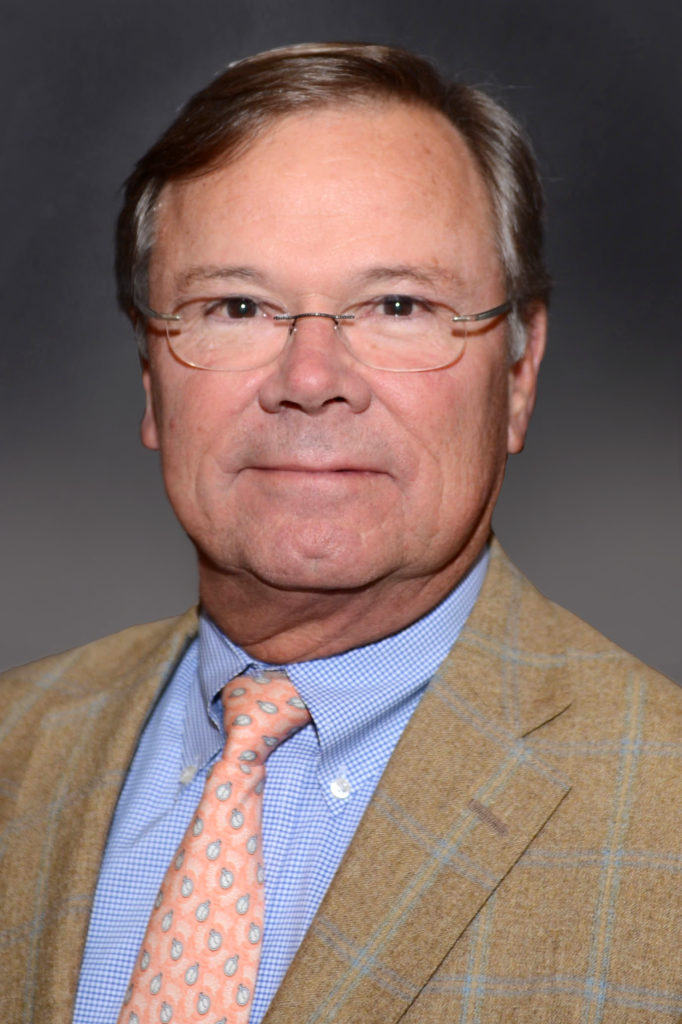 A bill filed in the Georgia House that would restrict local government power and strengthen private property rights of landowners was met with strong opposition in the House Rules committee on Wednesday morning.
House Bill 302 sponsored by Republican Vance Smith seeks to prohibit local and county governments from adopting or enforcing ordinances or regulations relating to or regulating building design elements as applied to one or two-family dwellings.
The language of the bill only address "aesthetics" of the homes and specifically sites building color, material, style, roof structures, architectural ornamentation, window style, door style, types of rooms and numbers, interior layout, and foundation types. It provides exceptions for commercial buildings, historical landmarks, and homes in historic districts. It also has no effect on covenants put in place by Homeowners Associations.
HB 302 follows years of local and county governments imposing regulations on the siding permitting on homes, the foundation based on whether or not the property has to be graded, tweaks to floor plans for home builders, and other items they say are driving up the costs of homes in the surrounding area and limiting how private property owners can use their land.
The bipartisan measure has the support of Alan Powell, Jon Burns, Tom McCall, Spencer Frye, and Winfred Dukes and passed out of committee on vote that was harshly divided by both sides of the aisle. Opponents say it usurps local control, while supporters say it comes down to private property rights.
Smith told the Rules Committee, which is charged with vetting the bill before it goes to the House floor to be voted on by the entire body, that the measure is a "property rights bill and a workforce development bill." He also said he's heard from a number of county governments that support the bill.
But his colleagues did not agree.
Rules Chairman Jay Powell asked "Do you not agree that the property owner next door to that property owner has rights too?"
"They do, on their property," Smith told Powell.
"So you can trash everything that you want to do next door to me and I've got no say so over it?" Powell pressed. But Smith said, "I got back to whose paying property taxes on that property."
Chairman of the Judiciary Committee, Barry Fleming, said the state constitution delegates
the authority to zone to locals and counties and the state legislature is not allowed to meddle in that. He also asked Smith about above ground filling stations, something his hometown of Harlem regulates through ordinance, but Smith said he could not answer that. HB 302, however, only applies to single and two-family dwellings, not commercial properties.
Alan Powell, who is Chairman of the Regulated Industries Committee, told the Rules Committee the measure is only about material usage and appearance and has no bearing on the structural ordinances and codes that are in place.
But that wasn't enough for Chairman Chuck Martin, who oversees the Higher Education Committee and previously served as the mayor in the City of Alpharetta. He hammered Smith over the citizens ability to speak out against ordinances at the local level, petition for variances to zoning provisions, and the power the local governments should have to enforce codes. Martin also said the measure is a violation of the Equal Protection Clause because it only applies to single and two-family dwellings, and not 3 or more.
Chair of the Intragovernmental Affairs Committee, Jan Tankersley, who also represents a portion of Bryan county, where home builders are embattled in a lawsuit over the county's use of ordinances to restrict property rights, voiced her concern about the bill and implied she supported Bryan County.
"My concern is that part of my district lies in a high wind zone and nearby areas have been, you know, suffered great damage from hurricanes, so this particular portion of my district has prohibited vinyl siding because it's quickly just ripped away and I have great concerns about this bill because I don't believe that one sizes fits all and this is certainly an example of that.  It's problematic in towns, I think, with universities like I have in my district and the number of people that wanna sometimes, I guess, this could allow them to have as many as 8 people in a single family residence," Tankersley said.
Smith said the bill ultimately comes down to property taxes and who is paying taxes on the property. "It's an individual choice."
The bill did not pass out of Rules on Wednesday.
You can read the bill here.
HB 302_2019