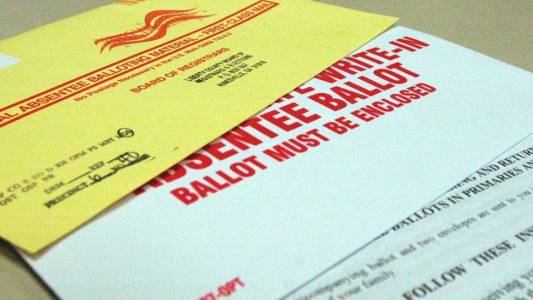 As Georgia prepares for an unprecedented number of voters using absentee ballots, the State Election Board has approved a rule that will allow local election boards to open absentee ballots up to eight days before Election Day.

The June 9th primary is quickly approaching and while some Georgians are taking advantage of in-person early voting, local election officials have voiced concern about the time it will take to count all the paper ballots and the almost certainty of not having election results on election night.
The emergency rule passed by the State Election Board in response to the coronavirus pandemic will allow officials to begin opening ballots eight days early. Under normal circumstances, absentee ballots are only permitted to be opened on Election Day.