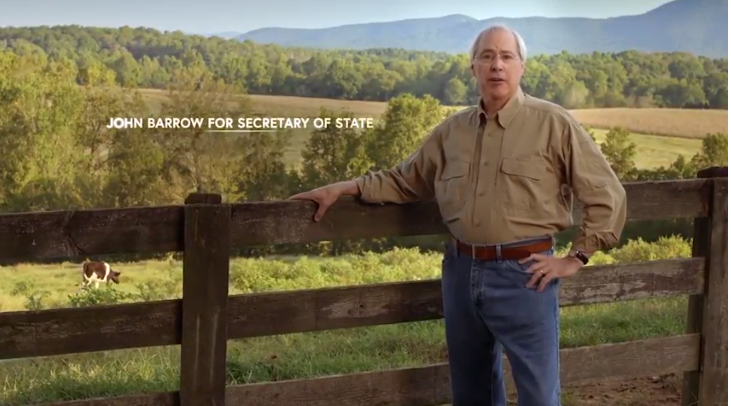 Former Congressman and Democratic candidate for Secretary of State John Barrow has released his first television advertisement.
The campaign released the ad to AllOnGeorgia on Sunday and the ad will begin running around the state on Monday.
The ad titled "Bite Ya" focuses on Barrow's record of bipartisanship and what he touts as a pro-taxpayer record in Congress. The script of the ad is as follows:
"I'm John Barrow, running for Georgia Secretary of State. When I represented Augusta and Savannah in Congress, I voted to cut taxes and wasteful spending. And each time, I crossed across the aisle and worked with Republicans. As Secretary of State, I'll do the same thing. I'll respect your tax dollars and work across party lines. It's what we're supposed to do and it's the only way to get things done. Yeah, I'm a Democrat, but I won't bite ya!"
Barrow will face Libertarian Smythe Duval and Republican Brad Raffensberger on November 6th. You can learn more about Barrow in his interview with AllOnGeorgia below the ad.
You can watch the ad below:
Barrow's interview with AllOnGeorgia: