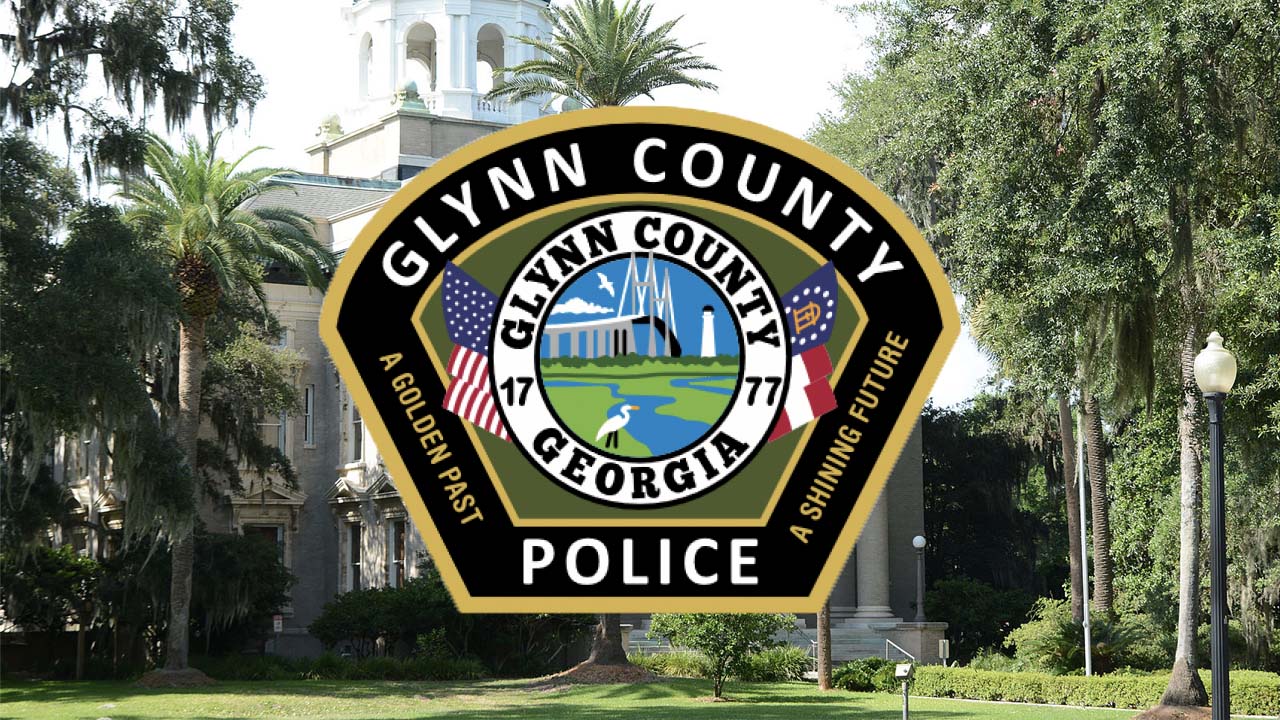 A former Glynn County Police Lieutenant has filed an application for a criminal arrest warrant against the chief assistant district attorney in the Brunswick Judicial Circuit.

Former Glynn County PD Lieutenant David Haney filed his application for the warrant in Wayne County on Monday afternoon alleging that Chief Assistant District Attorney John B. Johnson III made false statements (O.C.G.A. 16-10-20) and violated his oath as a public officer (16-10-1) during a GBI investigation in the Robert Cory Sasser murder case, in which the former Glynn County Police Officer murdered his estranged wife and her boyfriend and then killed himself. 
But the application for criminal warrants was filed based on audio recordings from an Open Records Request Haney received from the Georgia Bureau of Investigation on Friday – one day after he testified before a grand jury during proceedings related to how he and others within the Glynn County Police Department handled accusations against another Glynn County police officer. Haney submitted the audio recordings as exhibits with his application Monday. 
In the application, Haney contends that Johnson committed the offense of making a false statement in August 2018 when he "knowingly and willingly made a false representation to Special Agent Lawrence Kelly of the Georgia Bureau of Investigation in that said accused stated his relationship with Robert Sasser was 'professional,' was asked "did you have any interaction with him (Sasser) outside of work?", and accused stated "No, no," but that Johnson, upon being presented with a photograph of Johnson and Sasser on Sasser's phone, later stated "that [it] would have been a social relationship now that you mention it."
The audio recordings, which were provided to AllOnGeorgia, detail John B. Johnson's statements exactly as described in Haney's application. Johnson states that the relationship with Sasser was just professional and that he "didn't have much interaction with him." When asked by the GBI agent about the photo of Sasser and Johnson 'embracing' on Sasser's phone, Johnson said while laughing, "I have no clue."
The application also suggests that Johnson committed the offense of violation of oath by a public officer when he violated the terms of his oath as prescribed by law "by committing the crimes of making a false statement to Georgia Bureau of Investigation Special Agent Lawrence Kelly."
Haney, a tenured law enforcement officer, has been vocal about the way the district attorney's office handled the Corey Sasser case from the beginning and criticized the office for refusing to allow a law enforcement witness to testify at Sasser's bond hearing not long before Sasser killed two others and himself. But last week, in what many in the community say is an act of retaliation, Jackie Johnson's special-appointed prosecutor asked a grand jury to indict Haney and three others on felony violation of oath by a public officer and perjury charges. The grand jury returned a true bill of indictment late Thursday evening. 
But last week's indictment is irrelevant to the probable cause established regarding Chief ADA Johnson's statements to the GBI, Haney said. "As I told the grand jury the other day, it is my opinion, John Johnson, because of the way he handled things, because of his relationship with Cory, because of the way he handled the bond hearing, in my opinion, he has blood on his hands of two innocent victims."
Haney had to file the application with the Wayne County Clerk of Court after Magistrate Judge Gary Browning refused to accept the document. Superior Court Clerk Frances Yeargan accepted the sworn application, noting that a judge from outside the judicial circuit may have to be brought in for the probable cause hearing on the application. The Brunswick Judicial Circuit encompasses Appling, Camden, Glynn, Jeff Davis, and Wayne counties.
You can read the document below
redacted-Haney_Arrest-Warrants-for-John-B-Johnson