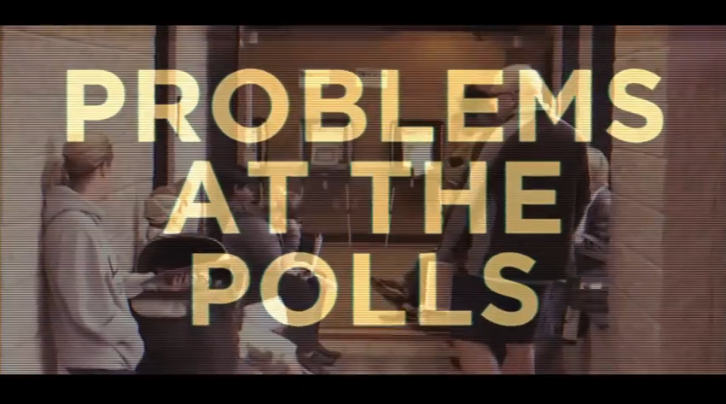 Democrats released a new television ad on Friday and it's already airing around the state.

The ad focuses on Election Day problems and encourages voters who had problems – be it wait times, misinformation, or general problems with machines – to contact the Abrams for Governor campaign.
From a press release accompanying the ad:
[T]he Abrams for Governor released a new ad pointing to the myriad of problems voters faced at the polls, and asking voters to share their stories at www.makegeorgiacount.com or by calling the voter protection hotline at 1-888-730-5816. Election Day was marked by voting problems across our state, and as the ad illustrates, Stacey Abrams and Georgia Democrats are committed to helping every voter make their voice heard.
The ad was release just ahead of Abrams' acknowledgement that Brian Kemp would be Governor, a speech she said was 'not a concession.' Abrams vowed to launch a voter protection initiative following the election and says a lawsuit will be filed against the state of Georgia for 'gross mismanagement.'
You can watch the ad below:
SCRIPT:
Reporter: There were a lot of problems at the polls.
Reporter: Three voting machines were sent, but eight were supposed to be there.
Reporter: ID Scanners weren't working.
Voter: We ran out of provisional ballots.
Reporter: Forgot power cords.
Reporter: Technical issues.
Reporter: Delayed balloting for nearly three hours.
Reporter, to voter: Are you going to come back?
Voter, answering: I'm gonna try. I have to go to work.
Reporter: Checked the My Voter page, and it said there was no record of it. People are wondering what happened to their ballot.
Narrator: This election, was your voice heard? For every voice to be heard, every vote must be counted. Share your story.