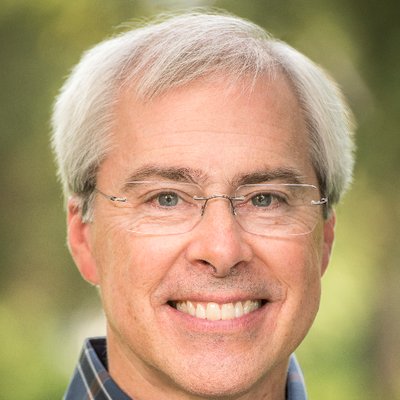 Following the November 6th General Election, Libertarian Party candidate J. Smythe DuVal endorsed John Barrow for Georgia Secretary of State.
"I am honored to have run in the same election as Smythe to be Georgia's next Secretary of State.  Smythe ran a clean, honest campaign, and I am grateful for his support.  Smythe's support is in line with the broad group of Democratic, Republican, Libertarian, and independent community leaders endorsing my campaign," said Barrow.
"John Barrow and I share a vision.  We both want to fix Georgia's broken election system, and we both want to make Georgia's elections competitive, fair, and secure.  John supports a replacement voting system that offers better security and costs significantly less than the other candidate's proposal.  John also supports Ranked Choice Voting, a system of voting that would eliminate separate run-off elections, thus saving millions of tax dollars every election year.  John Barrow is the best choice to represent the interests of ALL Georgia citizens including Independents, Libertarians, and fiscal conservatives.  It is my honor to wholeheartedly endorse John Barrow for the Georgia Secretary of State.  I ask that you support his campaign in any way that you can, and on December 4th, I ask you to vote for John Barrow for Georgia Secretary of State," said DuVal.
Barrow and DuVal agreed on many issues throughout the campaign.  Barrow and DuVal were the only candidates in the race to support the decertification of the outdated electronic voting machines and for the implementation of hand-marked paper ballots with optical scanners for this past Tuesday's election.  Barrow and DuVal also see a path forward for same-day registration so long as officials can ensure that the technology used at the place of voting is secure enough that it can't be interfered with some place else.  Barrow and DuVal both recognized the merit in ranked choice voting as a means to simplify Georgia's complicated runoff rules.  And Barrow and DuVal support independent redistricting commissions to combat political gerrymandering.
Together, Barrow and DuVal earned nearly two million votes, a majority of Georgia voters in the Georgia Secretary of State's race.
Barrow will face Republican Brad Raffensperger on December 4th.