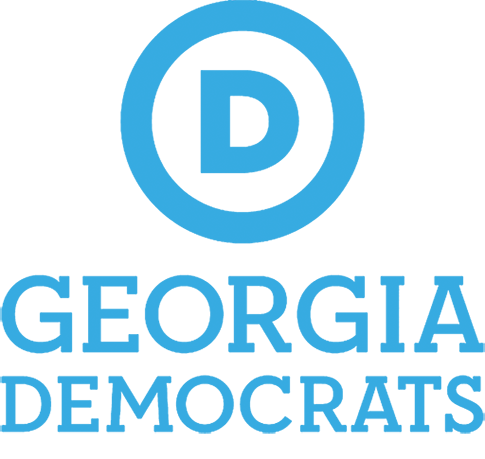 The Democratic Party of Georgia has announced the hiring of Scott Hogan as the new Executive Director of the Party. 
"Scott Hogan's experience in building coalitions at every level of campaigns is exactly what we need to successfully grow our party and turn Georgia blue," said Nikema Williams, Chairwoman of the Democratic Party of Georgia.  "I am confident that he will be an outstanding leader of our party as Georgia takes our rightful place as a national battleground state." 
A veteran of both Barack Obama's and Hillary Clinton's presidential campaigns, Hogan has spent nearly a decade working in progressive politics across the country as a national campaign strategist and grassroots organizer. Most recently, he managed the 2018 South Carolina gubernatorial campaign, shattering the state's previous midterm voter turnout record and leading to South Carolina Democrats to their strongest electoral showing in over 20 years.  Prior to the 2018 cycle, he served as National Regional Organizing Director for Hillary Clinton's 2016 presidential campaign, where he developed and implemented strategic statewide plans to create long-lasting infrastructure and build a strong volunteer base. His portfolio includes organizing work in over a dozen states, including Florida, South Carolina, and Nevada. 
"Georgia Democrats have made incredible strides to change our electorate, and I am honored to be asked to join the fight," said Hogan. "National Democrats know that the path to 2020 runs through Georgia, and I am eager to rise to the challenge ahead. I look forward to partnering with party leaders, organizers, and volunteers across Georgia to build coalitions that will truly take our state forward. Together, we will win in 2020."
Hogan was approved by the State Executive Committee and will work with Chair Williams, DPG staff, and the State Committee to build up a team that will turn Georgia blue. 
This is a press release from the Georgia Democratic Party.