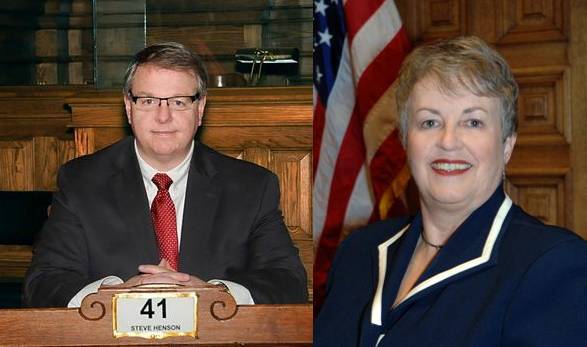 A bill that would allow a terminally ill patient to decide when to end their life has been filed in the Georgia State Senate. 
Senate Bill 291 was filed by two state senators – Steve Henson and Nan Orrock – and has been assigned to the Senate Health & Human Services committee. 
If passed, the legislation would give doctors the authority to prescribe 'medical aid-in-dying medication' to patients who have six months or less to live. The medication would only be available if the patient was mentally capable, was making the decision with all available information, and voluntarily made the decision to end their life. 
Additionally, a second opinion of another independent physician would be required to not only confirm the diagnosis but to insure the patient is mentally capable of making such a decision. Both doctors must inform the patient of palliative care, hospice care, and pain control options. 
Finally, the patient would need to be physically capable of administering the drug to themselves. 
The legislation repeatedly mentions 'a peaceful death' and death in 'a peaceful manner,' in outlining the purpose and barriers for use. 
Governor Kemp has not commented on whether or not he would support such a measure. His office holds that he does not comment on pending legislation. 
A similar measure was passed in Maine in 2019 and Indiana has a similar bill up for consideration right now, allowing terminally ill patients to end their life. 
You can read the bill below. (If you're reading on a mobile device and cannot scroll the PDF, read it here.)
SB 291_2020