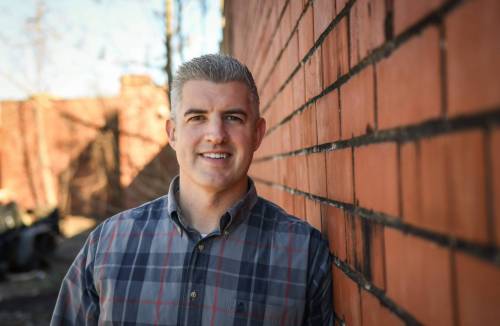 State Representative Kevin Cooke has joined the Congressional race in Georgia's 14th district set to be vacated by current Congressman Tom Graves at the end of the year. 
He made the announcement Wednesday morning.
Cooke is a seasoned state lawmaker who has spent nearly a decade fighting legislation that expands the size and scope of government while advocating for conservative principles. He has supported every pro Second Amendment piece of legislation in the House, has opposed tax increases, has consistently backed initiatives to cut the state income tax, and has voted in favor of pro-life legislation – including 2019's Heartbeat Bill – anytime the measures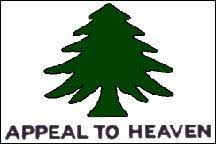 came up for a vote. Cooke also helped start the Appeal to Heaven movement in the Georgia legislature, which focused on an absolute right of conscience among lawmakers, adhering to their principles despite the political cost  Now, Cooke plans to take his voting record and political ideology to D.C.. 
In an announcement made via press release on Wednesday, Cooke said:
Representing the people of Haralson and Carroll counties in Atlanta has been an honor, but the last nine years have not always been easy. Being in the majority taught me that political party alone is not an accurate way to measure a person's principles and beliefs in limited government. 
It's easy to stand up to the radical left and their liberal agenda. Any establishment politician can do it. The question is who do you trust to stand up to big government Republicans behind closed doors in Washington.  Contrary to popular belief, a giant wave of socialism is not the biggest threat facing our nation, but rather it is the slow drift away from our Constitution allowed for decades by BOTH parties that stands to destroy our country. 
Choosing a candidate based on rhetoric is dangerous and conservatives fall for it every cycle. This is a Republican primary in Georgia. We will all say we want to stop socialism, support our President, protect life, defend the Second Amendment and build the wall. Talk is cheap. 
It's no longer enough to send 'conservatives' to Washington, we need proven principled conservatives. 
For nearly a decade, I have faithfully stood up for our Georgia values in the State House and I am running on my record, not from it. My name is Kevin Cooke. I am a Christian, a husband, a father, a farmer, a small businessman, and a State Representative. I believe in limiting government, protecting freedom, cutting spending and upholding our Constitution, and I have taken votes in the General Assembly to prove it.
Elected in 2010, Cooke has represented Haralson and Carroll counties in the state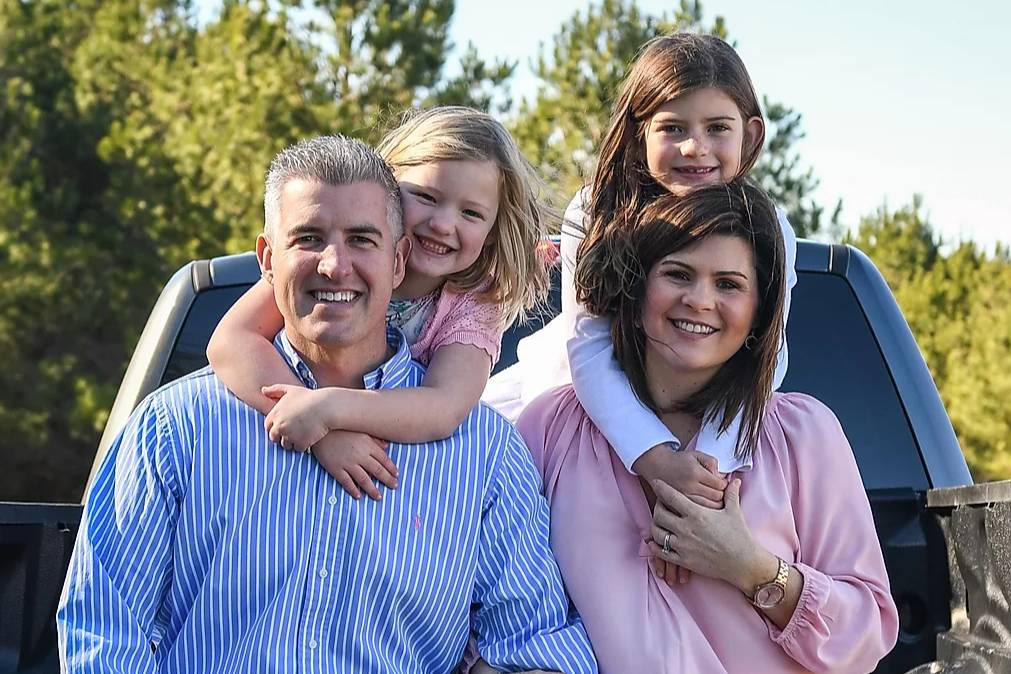 legislature while serving on the House committees on Agriculture and Consumer Affairs, Appropriations, Legislative and Congressional Reapportionment, Public Safety and Homeland Security, Regulated Industries, State Planning and Community Affairs, and Interstate Cooperation. He and his wife, Crystal, have two daughters, Ella and Sadie. Cooke is currently the Associate Athletic Director at Shorter University in Rome, a farmer, and a small businessman. He's also a former law enforcement officer. 
You can learn more about him on his campaign website. The Republican primary election is set for Tuesday, May 19, 2020. Early voting begins April 27th.
Congressman Graves announced late last year that he would not be seeking re-election.