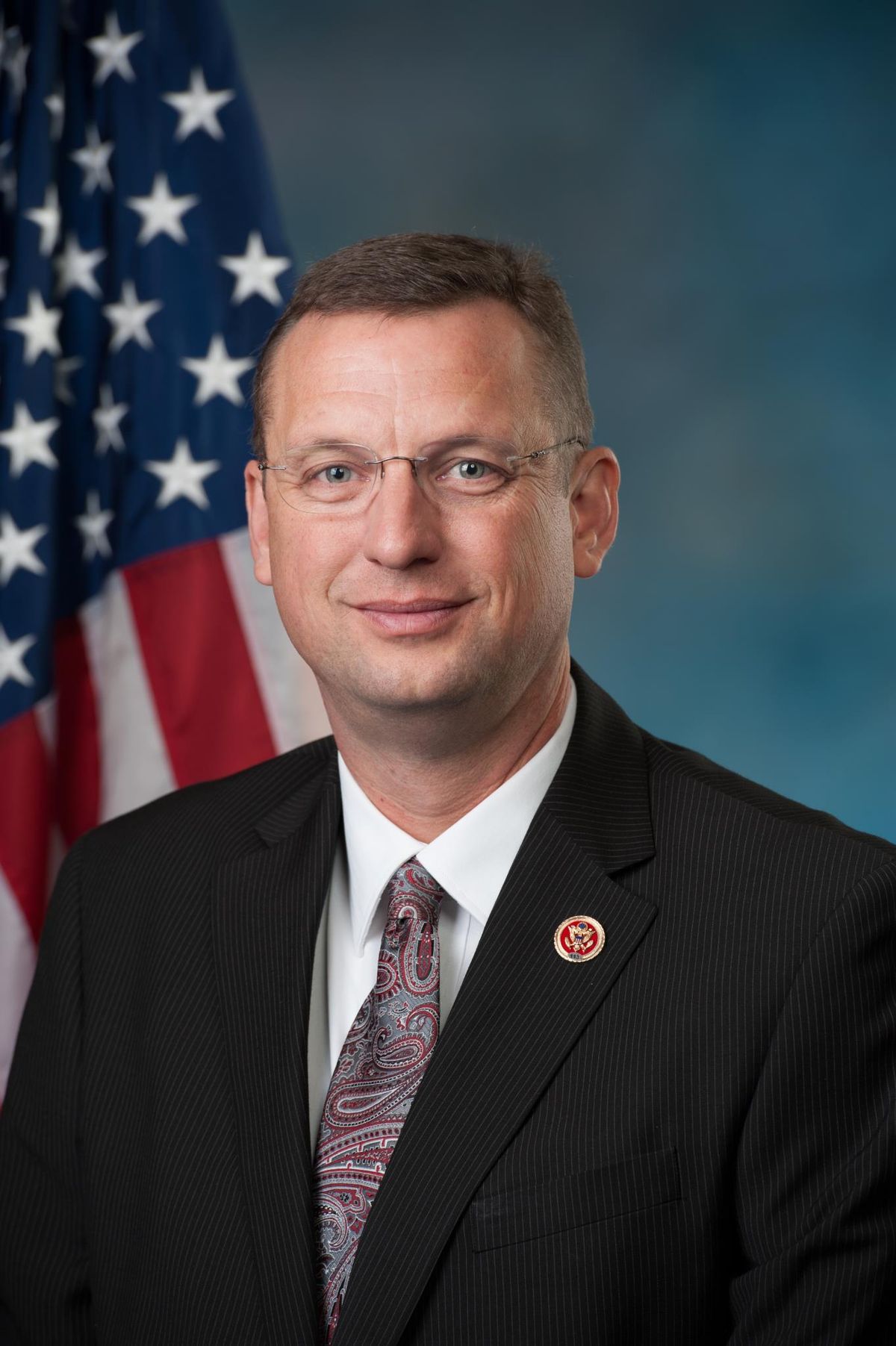 Doug Collins released the following statement, "I am announcing today that I will not be a candidate for any office in the next election cycle.

It has been a joy to serve in both the Georgia Legislature and the United States Congress. During my time in Congress, I was able to accomplish a great deal for the folks that I served, including historic criminal justice reform with the passage of the First Step Act. As Ranking Member of the House Judiciary Committee, I fought each and every day to uphold our Constitutional rights and the freedoms we cherish. I have always believed that when you are given the privilege of serving, you should strive to pass meaningful legislation that impacts people's everyday lives. I'm proud we were able to do just that.
For those who may wonder, this is goodbye for now, but probably not forever. I do plan on staying involved in shaping our conservative message to help Republicans win back the House and the Senate and help more strong conservative candidates get elected here in Georgia. I believe that we, as conservatives, must be able to clearly communicate our values and I will help keep that fight going.
Thank you all for your kindness and for encouraging me to run for office this cycle. Your support and love will never be forgotten. I look forward to seeing you all in the future."
Doug Collins
Former Member of Congress (GA-09)