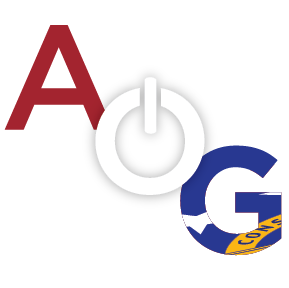 A small town outside of Atlanta has decided to formally adopt a four-day work week for city employees after a six month trial period.
Grantville, in Coweta County, chose to go with a four day work week to incentivize "city employees who receive few benefits and no longer have access to a retirement plan."
The idea was proposed by the City Manager of the town following his research on the effectiveness and efficiency, as well as morale, of employees of a four day work week. It was also imperative to "offer" the employees a new incentive after many employee health plans and retirement plans had changed following budget cuts. The four day work week has no effect on residents or the general fund finances.
Grantville is the only Georgia town that has approved the four day work week, however, Chattooga County does have a four day school week.