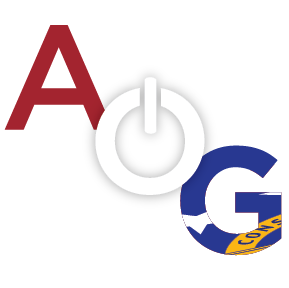 Based on a ruling from Georgia's top court, police officers are no longer allowed to make traffic stops outside the jurisdiction of their department.

Then unanimous decision overturned a Georgia Court of Appeals decision Monday on a case originating by a Kennesaw State University Police Officer who arrested a man for DUI in the City of Marietta.
The 2013 case involving Bajrodin Zilke, who was represented by attorney David Willingham, was arguably invalid because the Kennesaw State University officer wasn't in his own jurisdiction. Additionally, the arrest happened more than 500 yard from campus.
"Nothing started there and then bled over into another jurisdiction. It was completely outside of his jurisdiction. And he was in the jurisdiction of another Police Department. The city of Marietta, they arrived on scene and he waved them off. So he took it upon himself to do this entire investigation, to make a formal arrest with no legal authority to do so. And the point of the case is from now here on out that rule is now going to be honored. An officer does not have any power outside of his own neighborhood so to speak," said Willingham.
Often times, city police officers are deputized to respond to county calls. That's a different situation. The ruling also doesn't prohibit officers and deputies from responding to calls outside their jurisdiction when help is needed or at the request of another department.
Current law cited in the Georgia Code dictates that campus police officers can only make arrests for offenses made on campus or within 500 yards off campus.