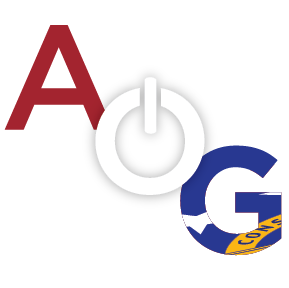 Across the State on Saturday, Republicans gathered in their districts to elect delegates for the RNC's National Convention to be held in Cleveland in July.

The divide within the party was evident at County and District levels. In spite of the fact that Georgia's Republican voters overwhelmingly voted for Trump in March, the Cruz ground forces clearly never stopped working. While finishing third behind Trump and Rubio, Cruz supporters are still relentlessly working toward usurping the will of the people. Working behind closed doors, Cruz supporters showed up in force across the state's district conventions. At the 14th District, the nominating committee had a slate that originally included two Trump supporters and one Cruz supporter. Although these allegiances were hardly known because when the candidates for delegates spoke before the convention, none of them mentioned which candidate they would be supporting, leaving the voting body in the dark.
The 14th District Republican Party of Georgia elected the following Republicans as delegates and alternates to represent the 14th District at the 2016 Republican National Convention this July in Cleveland, OH:
Delegates:
David Guldenschuh of Floyd County (bound to Donald Trump)
Leanne DeFoor of Paulding County (bound to Donald Trump)
Lydia Hallmark of Paulding County (bound to Ted Cruz)
Alternates:
Nancy Burton of Walker County (bound to Donald Trump)
Clint Wilder of Floyd County (bound to Donald Trump)
Duane Beck of Paulding County (bound to Ted Cruz)
Georgia's 14 congressional districts elected 42 of its 76 national delegates on Saturday. Of 34 the remaining delegate spots open, one goes to John Padgett the chairman of the Georgia Republican Party and two for the committee persons. 31 additional delegate spots will be elected at the State Convention in Augusta on June 3-4.
In spite of winning 40% of the vote across the state in March, Trump was given less than 25% of the delegates on Saturday. Trump walked away with 12 of the 42  delegates on Saturday. Overall the 14th district convention ran smoothly considering in some districts Trump supporters stormed out, of course the 14th district blocked discussion of who the delegates supported although that will be the primary responsibility for the delegates.