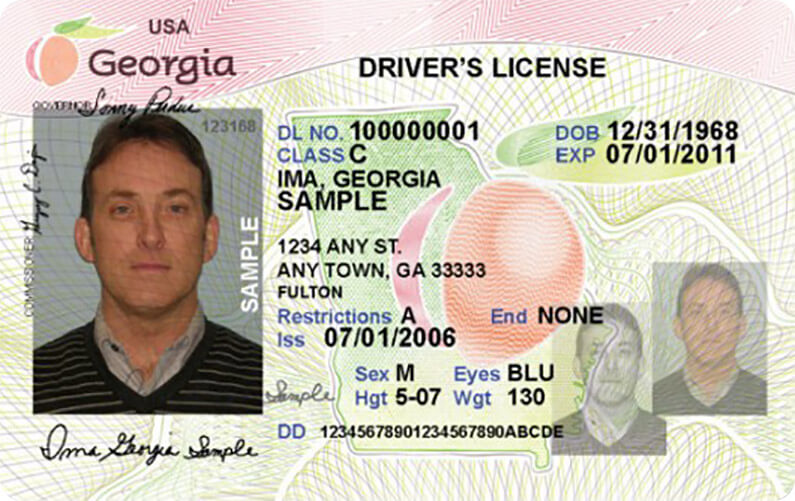 To ensure a smooth process when casting a ballot on November 8th now is the time to ensure you have proper photo identification.

"Don't wait until Election Day to realize your driver's license or identification card is missing," said DDS Commissioner Spencer R. Moore. "Photo identification is required at the polls, so please secure yours now."
DDS has continued to serve customers at significant rates even during the earliest days of the Pandemic. It took less than two weeks (3/20/2020-3/30/2020) for DDS to reopen with COVID-19 safety precautions after the Emergency Declaration. In addition, DDS remote services have been available online, and via the DDS free mobile app continuously 24/7.
Renewing, replacing, and updating a license or ID Card can easily be done via DDS Online Services or the free mobile app, DDS 2 GO. This includes an efficient process for updating an address and requesting that an updated card be mailed to you.
If you must visit in person, please make an appointment for License/ID Counter Service at https://gaddsnqa.nemoqappointment.com/Booking/Booking/Index/jst3d93jhe. This ensures that each customer receives the most efficient and safe customer service. Many centers have appointments available the same week.  However, the high traffic centers may be scheduled further out.
Those that arrive without an appointment will not be turned away but should expect an extended wait.  COVID-19 Safety Precautions require DDS to monitor the number of people inside each center, so those without appointments may prefer to make an appointment and return another day.
Poll workers will accept a valid or an expired Georgia driver's license or State Identification Card  (provided it's expired no more than one year).  For a list of other acceptable voter photo identification accepted at the polls visit the Secretary of State website.  https://sos.ga.gov/index.php/elections/georgia_voter_identification_requirements2
DDS can issue a Voter Identification Card for Voting Purposes. Customers must apply in person and present documentation to prove identity, residency and proof of voter registration. To check the DDS requirements for issuance of a Voter ID please go to https://dds.georgia.gov/voter-id. An appointment is recommended for this service as well.
Each county registrar's office also provides a free ID Card. To learn more about this process please contact the county registrar in your