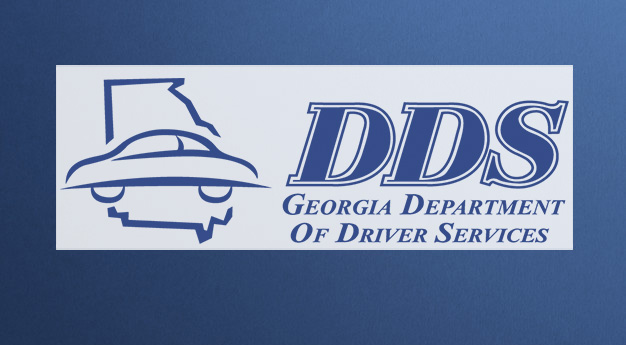 Although Memorial Day is when we honor the fallen, it is also important to show your support of living veterans. One of the most popular state benefits for Georgia veterans is not having to pay for their driver's license or identification card (ID).  Beginning July 1st, more veterans, along with members of the National Guard or reserve forces, are eligible for free credentials from the Department of Driver Services (DDS).
House Bill 338 passed during the most recent session of the Georgia General Assembly and signed by Governor Brian Kemp revises the eligibility for the free cards. Previously, veterans in Georgia had to meet specific residency requirements and have actual wartime service during a major conflict.
DDS Commissioner Spencer R. Moore said, "This is a well-deserved acknowledgment. I am pleased that many more Georgians who admirably served our great nation will be eligible for our free services."
The change enables all veterans who are Georgia residents, who actively served and were released with any discharge, other than dishonorable, to be eligible. Veterans continue to present their DD214 to their Georgia Department of Veterans Service (GDVS) local field office along with proof of Georgia residency to be issued a Certificate of Eligibility to take to the DDS customer service center for issuance.
Likewise, former Georgia National Guard soldiers were required to have twenty years of creditable service before obtaining free credentials.  The new rule allows National Guard or reserve forces who served on active duty to qualify. They must obtain a Certificate of Eligibility from the Adjutant General of the State of Georgia to present to any DDS customer service center for issuance.
Please consider downloading the free mobile app, DDS 2 GO, for all your licensing needs.  It's like having a DDS customer service center in your pocket!