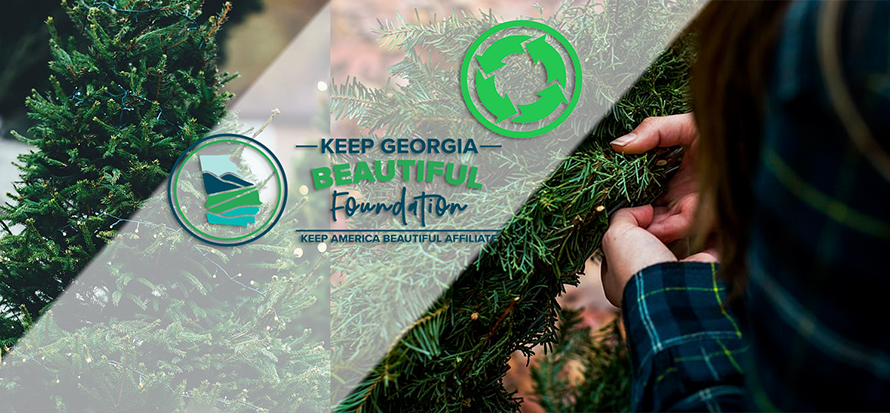 Keep Georgia Beautiful Foundation's annual Christmas tree recycling program, Bring One for the Chipper, will be statewide on January 7. Other dates will also be available for each community location. Find your local drop off site HERE.

"For over 30 years, our Bring One for the Chipper program has helped Georgians recycle their Christmas trees. Sponsors like The Home Depot, The Davey Tree Expert Company, Georgia Forestry Commission, and WXIA-TV make it possible for us to implement the program in hundreds of communities statewide. Since its inception, our network has recycled over 6 million Christmas trees, and that number continues to grow each year.
We encourage communities across the state to participate in the program by collecting Christmas trees and recycling them into mulch or fuel, transforming them into fish or wildlife habitats, or utilizing other appropriate reuse methods. To participate, you must have a drop off site open to the public on January 7, 2023. (You may extend that time period and collect trees before and/or after if you wish.) Please note that registration for this year has now closed.
Looking to get involved in a different way? Make a plan to drop your tree off with us, or volunteer with your local county or city affiliate. You can view our list of statewide locations to find the one nearest you."