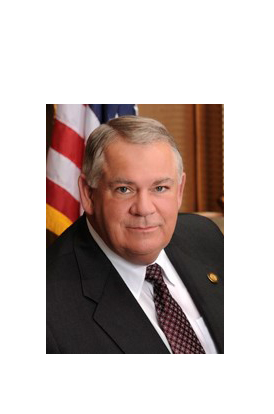 Speaker David Ralston (R-Blue Ridge), 73rd Speaker of the Georgia House of Representatives, passed away today following an extended illness. He was 68 years old.
His loving wife, Sheree, his children and other members of the family were with him when he passed.
At the time of his passing, Speaker Ralston was the longest currently-serving state house speaker in the country. He represented Georgia's seventh House district which includes Fannin and Gilmer counties and a portion of Dawson County.
As provided by the Georgia State Constitution, Speaker Pro Tempore Jan Jones (R-Milton) became the 74th Speaker of the Georgia House of Representatives for the remainder of the term which ends in January.
Arrangements will be announced in the future.
On Monday, State Representative Jon Burns (R-Newington) was nominated by his colleagues in the House Republican Caucus to serve as the Speaker of the House for the 2023-2024 legislative session. Read more here.