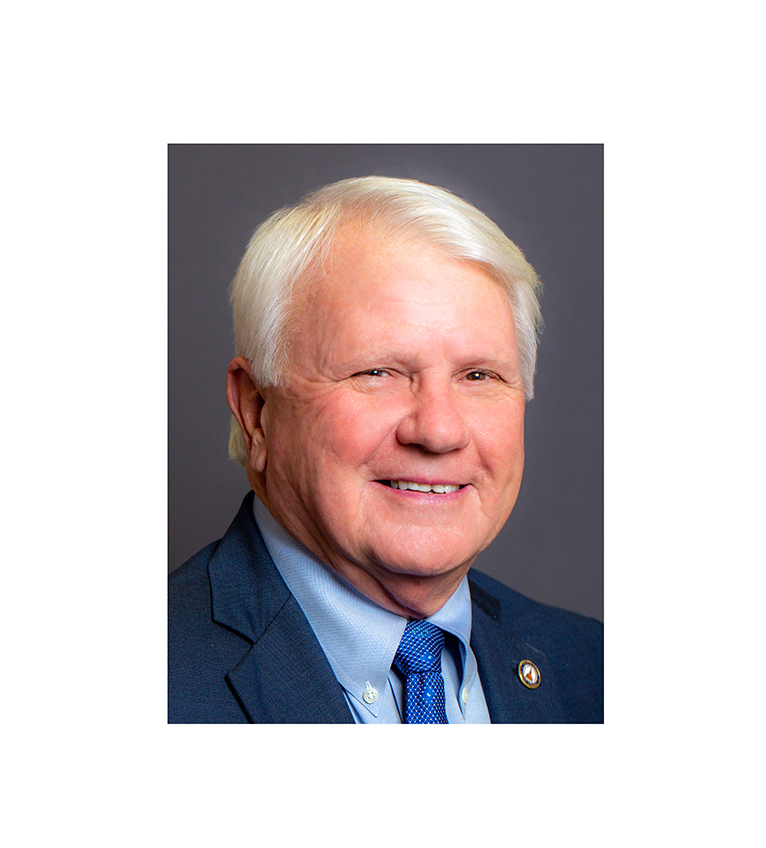 On Monday, November 14th, State Representative Jon Burns (R-Newington) was nominated by his colleagues in the House Republican Caucus to serve as the Speaker of the House for the 2023-2024 legislative session.

"I want to thank the members of the Georgia House Republican Caucus for nominating me as their Speaker and trusting me to be at the helm of our legislative body come January," said Rep. Burns. "I want to extend my deepest gratitude to Speaker David Ralston for his 13 years of unwavering leadership and for showing me that serving the people of Georgia should never be taken lightly. While the political demographics of the state may be shifting, Georgians have yet again chosen Republicans to guide the policies and direction of the people's House. As a servant leader, I will work shoulder to shoulder with legislators on both sides of the aisle to ensure our state is a safe and prosperous place to raise a family and earn a living. May God bless this state we so dearly love."
The Speaker of the House is elected by and from the members of the House of Representatives on the first day of each biennial legislative session. The House of Representatives will officially elect a new Speaker when the House convenes for the first day of the 2023-2024 legislative session on Monday, January 9, 2023.
The Speaker of the House of Representatives serves as the presiding officer of the legislative body. As the chief administrative officer for the House, the Speaker is responsible for determining the leadership and membership of House committees. The Speaker also presides over House floor sessions, enforces the rules of the House, assigns bills to committees and calls matters before the House for debate.
Earlier this month, Speaker David Ralston announced that he would not seek a nomination for Speaker of the House for the upcoming session due to a recent health challenge. Speaker Ralston will serve in his current role for the remainder of the current term, after which he will continue to serve the citizens of the 7th District of Georgia in the House.
Representative Jon Burns currently represents the citizens of District 159, which includes Screven County and portions of Bulloch and Effingham counties. He was elected to the House of Representatives in 2004 and served as the House Majority Leader until he was nominated as the 74th Speaker of the House of Representatives.