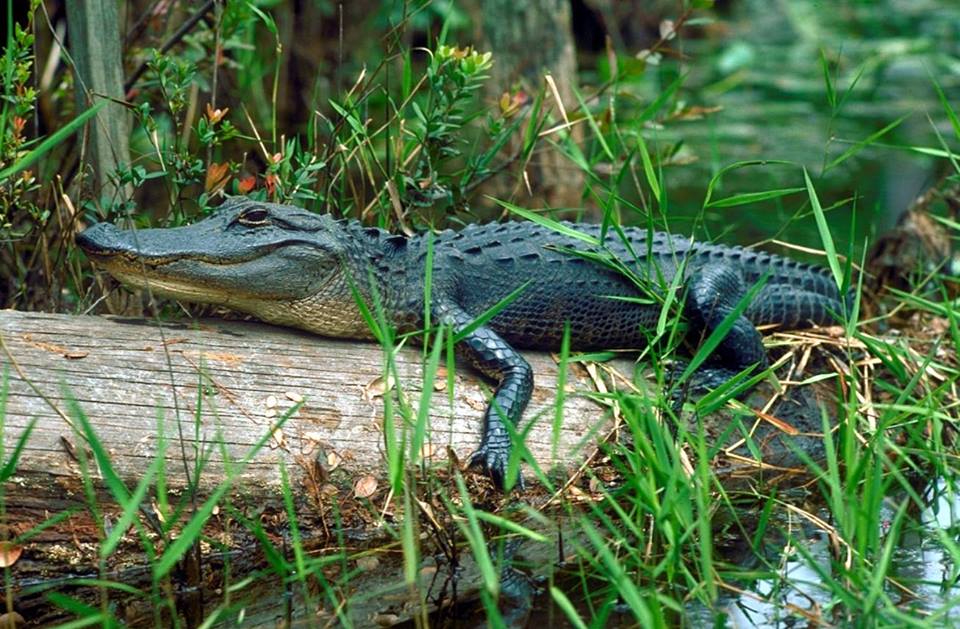 The Okefenokee Swamp Park in Waycross has partnered with Georgia Public Broadcasting (GPB) for a live-streaming virtual tour of the swamp. Susan Heisey, Supervisory Refuge Ranger, shared that the swamp was contacted about this project in February: 'Last year, they featured Grey's Reef, and had a great response from teachers/school groups with around 45,000 participants. There was so much interest from the students on the wildlife/animals, that GPB they decided they wanted to feature the Okefenokee for this year!'
Heisey shared that this will be the first time the Okefenokee Swamp has participated in a live stream opportunity with GPB.
The online event is set for 10 a.m. on May 3rd and will include interactive polls as well as experts to answer any questions students might have. A handful of swamp experts will share information about life in the swamp during the live virtual tour. Additionally, it will be explained how people lived successfully in this area for hundreds of years as well as a look at the unique plants and animals that reside within the swamp.
Register for the live feed here and to join in the conversation, use hashtag #SwampLive  The live stream can be viewed at gpb.org/swamp
This event will also be available on demand beginning May 4th and will also provide supplemental classroom resources for all grades.