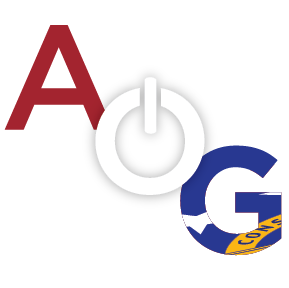 In light of the tragic loss of Americus police office Nicholas Ryan Smarr and Georgia Southwestern State University Officer Jody Smith who both perished after an ambush following a domestic dispute call Wednesday, Governor Deal has issued his deepest condolences.
The two had been best friends since high school. Officer Smarr was administering aid to his friend Officer Smith when he succombed to his own wounds.
The suspect was found dead in his home from a self-inflicted gunshot wound after law enforcement officials surrounded a home Thursday morning.
Governor Deal issued the following statement Thursday:
"My flesh and my heart may fail, but God is the strength of my heart and my portion forever." Psalm 73:26
On behalf of all Georgians, Sandra and I grieve with the family, friends and Americus Police Department over the loss of Nicholas Ryan Smarr, who was killed yesterday in the line of duty. We ask for God's grace and sustenance for the family of Jody Smith, the Georgia Southwestern State University police officer who remains in critical condition. Our hearts are with Americus and Georgia Southwestern State University. On behalf of the state of Georgia, I pledge the full support of state resources to this heartbroken community as it begins to heal and as we work to ensure that justice is served.
Officer Jody Smith died Thursday evening at a Macon hospital