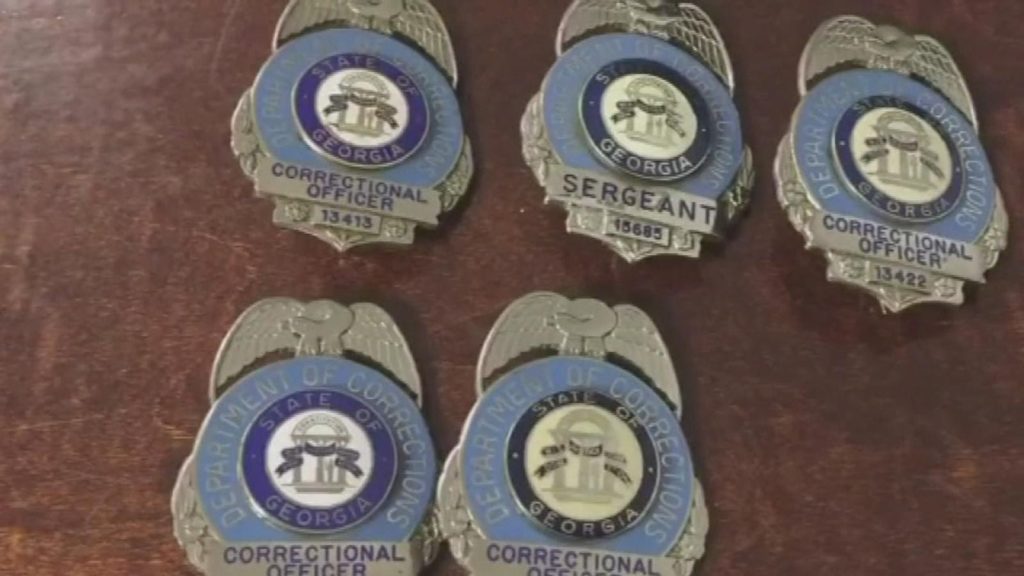 The Georgia Department of Corrections is under fire for failing to correctly pay corrections officers. The pay problems relate to overtime.
The Atlanta Journal-Constitution reports that more than 1,200 corrections officers were paid improperly, wich resulted in violations of federal labor laws. The problem was discovered after a statewide audit showed roughly 20% of GDC employees were affected.
The Georgia Department of Corrections, contrarily, said underpayments were a result of a misinterpretation of a state agency rule that officers may not work more than 12 hours on an overtime shift. They maintain that the shortchange was not deliberate.
The corrections officers impacted by the problem have received back pay of nearly $380,000.