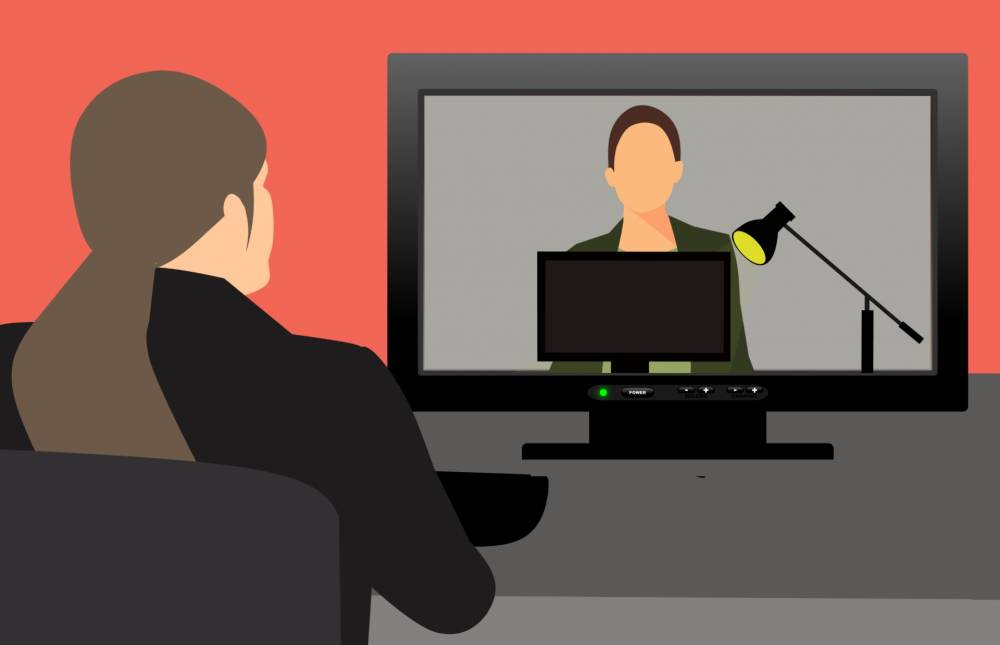 This week, the Georgia Department of Labor (GDOL) debuted tutorials designed to help claimants navigate the claims process.
As the GDOL strives to ensure claimants receive proper weekly benefit payments in a timely fashion, the agency posted two instructional tutorials on the necessary steps for requesting weekly payments, both for Pandemic Unemployment Assistance (PUA) and Regular State Unemployment Insurance (UI). These tutorials walk claimants through the process, offering insight to the unemployment questionnaires, along with sharing valuable links and helpful examples. These tutorials can be found on the GDOL website under the PUA landing page at Request PUA Payments Tutorial or under the individual claims landing page at Request Regular UI Payments Tutorial.
"Claimants receiving a correct weekly benefit amount is largely reliant upon their request for payment each week and the accurate submittal of certification questions," said Department of Labor Commissioner Mark Butler. "The US Department of Labor requires us to ask specific questions and sometimes those questions are difficult to understand.  We are working to adjust some of this verbiage based on feedback we have received from applicants to better explain what information the federal government looking for, and we have created these tutorials with explicit instructions in hopes to provide clarity to the claimant when answering the necessary questions."
The GDOL has identified several common mistakes made during the claim filing process and when requesting weekly payments.
On Question #4 on the PUA Weekly Payment Request, claimants are reporting their PUA payments as compensation thereby reducing their weekly benefit payment. This question is asking if the claimant has received unemployment insurance from another state or federal program other than PUA.  Do not include PUA or the additional $600 Federal Pandemic Unemployment Compensation (FPUC) payments as weekly income.
On Question # 8 on the PUA Weekly Payment Request, claimants are reporting social security benefit payments as income from any retirement, pension, or annuity.  This question is asking if the claimant received a pension payment from an employer whose wages were used to establish their claim or the last employer from which they were separated from.  Reporting social security benefit payments is not required.
 On Question #6 on the Regular Weekly UI Benefit Certification Page, claimants are misunderstanding the job ending inquiry that asks if the job you worked ended because there was no work for you to perform during the week. This question is asking if your job ended because of lack of work. Most of the time, this is the case.
On an individual claim, requesting a payment before the claim is processed will lock a claimant out of the system requiring a staff member to unlock the account to allow the claimant back in. Wait to request payments until after you receive your confirmation that your claim is processed.
Claimants are filing multiple claims when they do not immediately receive a UI Benefit Determination.  A UI Benefit Determination is released after the claim has been processed.  Filing multiple claims requires individual attention and account maintenance from the GDOL extending the time for the release of payments. Do not file multiple claims.
Claimants eligible for benefits are failing to request payments.  A request for payment must be made weekly to ask the system to release a payment.  Claimants need to request payments for all eligible weeks.
Employers are not changing the dates on the weekly employer filed partial claim spreadsheet upload.  Failing to change the date will request another payment for a week already uploaded and paid and will not request payment for any new week.
The GDOL announced today that $4,590,761,768 in state and federal benefits have been paid to claimants across the state during the past 11 weeks. This includes payments in regular state UI, PUA, and FPUC.
Weekly regular state UI initial claims totaled 149,163, down 16,000 over the previous week. Of the weekly total, 102,496 (69 percent) were employer filed claims. Initial claims have declined four of the last five weeks. Payments over last week totaled $160,848,470 in regular weekly unemployment benefits, up $1.3 million over the prior week.  Since March 21, over $1.3 billion has been paid in regular state UI benefits.
The number of initial unemployment claims filed throughout the United States was 1,877,000, a decrease of 249,000 from the previous week's revised level of 2,126,000.
Over the past 11 weeks, the sectors with the most regular UI initial claims processed included Accommodation and Food Services, 595,036, Health Care and Social Assistance, 275,476, Retail Trade, 268,879, Administrative and Support Services, 192,200, and Manufacturing, 178,135.
Last week, the GDOL issued over $51 million in PUA payments to individuals who are self-employed, gig workers, 1099 independent contractors, employees of churches, employees of non-profits, or those with limited work history who do not qualify for state unemployment benefits. From week ending 3/21/2020 through 5/30/2020, 162,333 PUA claims have been processed and are eligible for payment.
In addition, the total federal funds issued for FPUC, totaled over $493 million last week. Over the past 11 weeks, the GDOL has issued almost $3 billion in FPUC federal funds. FPUC provides an additional $600 weekly payment to any individual eligible for any of the unemployment compensation programs – state and federal.
As of June 2, the Georgia Unemployment Insurance Trust Fund Balance was $1,603,295,938, down $944 million, or 37 percent, from the balance of $2,547,476,454 on March 24.
During the COVID-19 public health emergency, many educational institutions closed before the school year was over. These closures caused the unemployment of a large number of educational service workers, workers who perform services to, for, with, or on behalf of any educational institution. However, with the end of the school term, these claims are potentially ineligible due to the in-between-terms regulations for educators and those working or performing services in the education field.  When the school year ends, the in-between-terms denial will apply in the same manner as in the past. This also applies for anyone seeking PUA.  Unemployment is the direct result of the school year ending, not the public health emergency.
The Official Code of Georgia (O.C.G.A.) Section 34-8-196 prohibits the payment of benefits to educational service workers during regular school breaks, holiday recess, vacation periods,and in between school terms when the individual has a reasonable assurance of returning to work.
"There has been a great deal of confusion regarding educational workers and unemployment benefits," said Commissioner Butler. "However the law is clear on eligibility during regular school breaks and in between school terms. Nonetheless, an employee is always able to apply for benefits and eligibility will be determined based on the details of each individual case."
The GDOL is continuing to work with employers to announce job opportunities that are critical during this crisis – some in the workplace and others that can be done from home. Today, over 101,000 jobs are listed online at EmployGeorgia.com for Georgians to access. The GDOL offers online resources for finding a job, building a resume, and assisting with other reemployment needs.
At this time, the GDOL career centers are remaining closed to the public. All online services are still available as the staff continues to answer phones, return emails, and assist applicants. The GDOL will open offices to the public as soon as social distancing can be effectively implemented to protect both staff and customers.