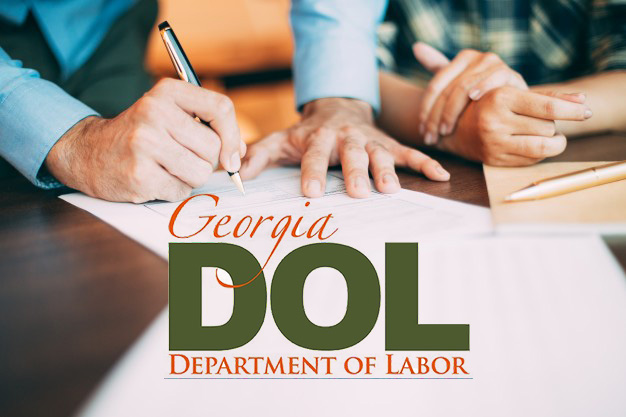 Georgia Labor Commissioner Bruce Thompson announced that effective June 29, 2023, the Employer-Filed Partial Claims (EFC) program was reinstated to reflect the amended Georgia Employment Security Rule. Due to increased fraud nationally, the department has incorporated more safeguards to protect taxpayers, claimants, and employers against Unemployment Insurance (UI) fraud.

"My administration continues to be dedicated to ending unemployment fraud and abuse. The new and improved safeguards to the Employee-Filed Partial Claims program will ensure tax dollars are spent wisely, and UI Benefits are only extended to eligible individuals," said Commissioner Bruce Thompson. "We are cognizant that the actions made at this agency greatly affect our employers and their employees. Decisions are carefully weighed with a desire to minimize the impact to our business community while maximizing the effectiveness."
Employers must now meet the following conditions to submit Employer-Filed Partial Claims on behalf of their employees:
Employer accounts must have been registered within the past five years.
Employers must be current on all quarterly tax and wage reports.
Employers must be current on all quarterly contribution taxes, assessments, penalties, and interest.
The week ending date on employer-filed claims cannot be older than 30 days.
The amended Georgia Employment Security Rule also clarifies that part-time employees are not eligible for Employer-Filed Partial Claims.
Individuals may file their claim at dol.georgia.gov or at their local career center to determine their unemployment benefits eligibility when employers are unable to file on their behalf.