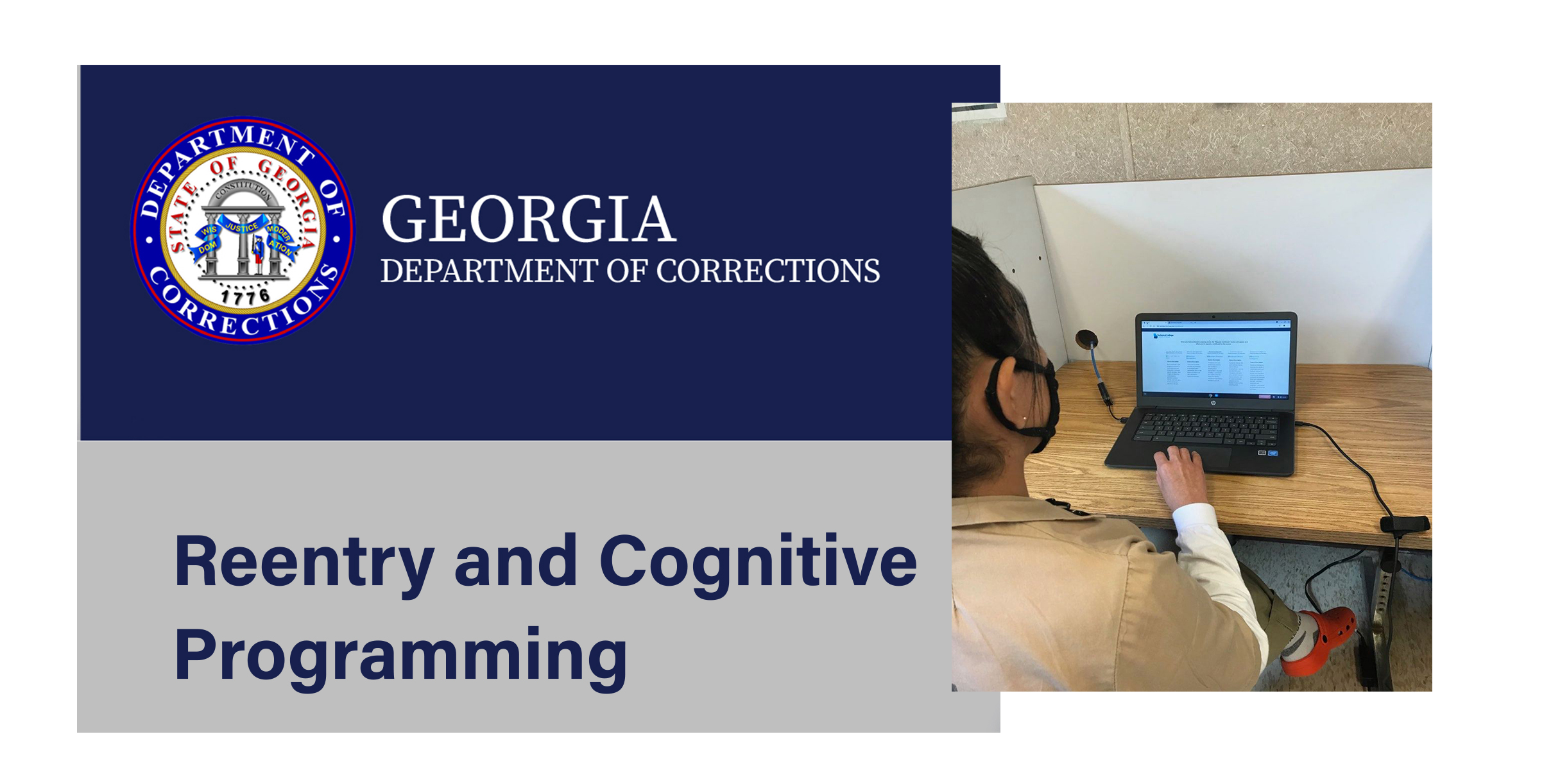 The Georgia Department of Corrections announced today the Fiscal Year 2021 (FY21) results of evidence-based programming enrollments for offenders. During FY21, 33,747 offenders were enrolled in an evidence-based Risk Reduction program, and of those, 24,992 received a program completion certificate. By earning a certificate, offenders have demonstrated a thorough understanding of intervention in criminal thinking, substance abuse, education and employment, as they continue to prepare to become successful citizens.

"Evidence-based programming allows offenders to progress in their rehabilitation process and prepares them for successful reentry into society," said Commissioner Timothy C. Ward. "Thanks to our dedicated staff and community partners, offenders are being provided with tools to help change their criminal thinking and focus on reducing criminal behavior."
During FY21, the agency implemented various curriculums and assessments to identify an offender's risk and needs to effectively provide appropriate programming options. The Risk Reduction unit staff were able to provide offenders with 10,041 job leads prior to their release, refer 13,692 offenders to employers that provide job training, provide 1,277 offenders with resumes, and give 305 job fair referrals.
The mission of GDC's Risk Reduction Unit is to reduce recidivism by providing research-based programs and offering mandated programs that implement evidence-based programs targeting crime-producing behavior while focusing on criminal thinking and behavior. For more information about Risk Reduction and the programs, see below.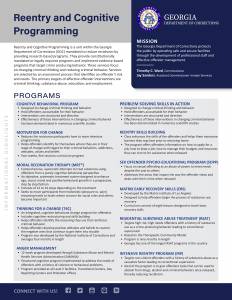 ---
GDC
Photos: GDC