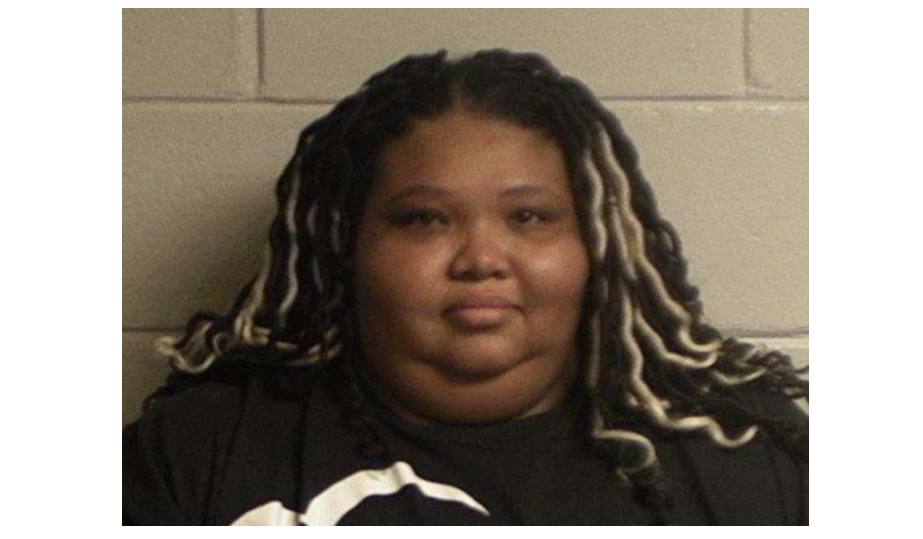 A former employee of the Crawford County Board of Education has been arrested on theft charges.
The Georgia Bureau of Investigation reports that Denise Lucas was arrested by the agency last week.
The 37-year-old was charged with Theft by Taking, under OCGA 16-8-2, on allegations that she stole county funds in excess of $60,000. The GBI said in a news release that Lucas was also facing a felony Theft by Conversion charge in Peach County, a neighboring county in middle Georgia.
On June 6, 2019, the Roberta Police Department requested the GBI's assistance with a possible theft and embezzlement investigation involving Crawford County Board of Education funds. Days before, the school superintendent was reportedly preparing for a budget meeting and noticed one of the bank accounts was 'unusually low.' After an investigation of his own, the superintendent contacted authorities. 
Lucas was allegedly depositing money from Clerk's Office into a different account and withdrawing cash the day after the deposits were made. She resigned the same day the Superintendent discovered the account balances. WGXA reported that Lucas claimed she was "not being properly compensated" despite her recent promotion to Payroll & Benefits Coordinator. 
The GBI sayid in the news release that the criminal investigation revealed that Denise Lucas, a fifteen year employee of the Crawford County Board of Education, had unlawfully embezzled money over approximately the past 2 ½ years. Lucas was taken to the Crawford County Sheriff's Office where she processed through the arrest and booking procedure.
As both charges are felonies, Lucas could face anywhere from two to twenty years in prison and owe restitution, if found guilty. 
The GBI investigation is active and ongoing.  When the investigation has been completed, it will be turned over to the District Attorney's Office.