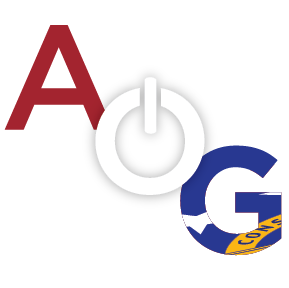 Following a series of appeals in the case of a Columbia County teenager who was sentence to life in prison without parole after being conviction of murdering his 14 year-old neighbor, the Georgia Supreme Court has upheld the conviction and sentence.

Schmidt filed an appeal with the Georgia Supreme Court, arguing Judge Michael Annis did not let jurors know they could chose to find Schmidt guilty of involuntary manslaughter, a less serious charge. He also claimed his attorney was ineffective.
Lacy Arron Schmidt was convicted of shooting his former girlfriend and friend Alana Calahan in 2011. The charges brought against him were malice murder, felony murder while in the commission of aggravated assault, possession of a firearm during the commission of a crime, and theft by taking of a handgun.
Schmidt was given a sentence of life without parole, five years for possession of a firearm, and ten years for the left. The sentences were assigned consecutively.
The prosecutors in the case say the gun was stolen days ahead of the murder, leading them to believe it was planned. Calahan was shot in the back of the head while sitting at her computer.
Presiding Justice P. Harris Hines said the evidence "was sufficient to enable a rational trier of fact to find Schmidt guilty beyond a reasonable doubt of the crimes of which he was convicted."