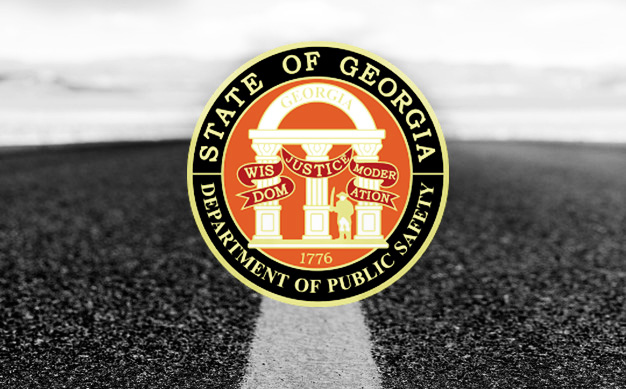 Motor Carrier Compliance Division (MCCD) Officers with the Georgia Department of Public Safety conducted a port check, and distracted driving detail along the I-95/I-16 corridors and the areas near the Port of Savannah and Brunswick, April 13-15. This detail focused on inspecting commercial motor vehicles (CMV) transporting intermodal containers, CMVs transporting hazardous materials, and the unsafe operations of a CMV.
During the detail, MCCD Officers issued the following citations: Following Too Closely (50 violations), Improper Lane Usage (57 violations), and Cell Phone Usage/ Distracted Driving (148 violations). MCCD Officers conducted 674 inspections with 120 being hazmat inspections, and placed 84 CMVs and 45 drivers out of service.
"Due to the increase in crashes involving commercial motor vehicles on the I-16 corridor, I would like to remind all CMV operators to remain focused while driving and not to become distracted while operating their vehicles," said Major Jeremy Vickery, MCCD Commanding Officer.
This detail is one of many conducted throughout the year to ensure safer driving habits of commercial motor vehicle operators. #gamccd