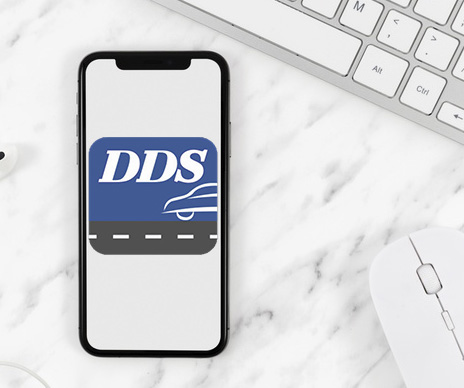 The implementation of Georgia Digital Driver's License and IDs for iOS smartphones has already proved successful for efficiency and security, but it also has an added benefit.  It is an opportunity to bring an additional positive impact, offering newfound convenience, independence, and security for Georgians facing mobility challenges.

"Georgia Department of Driver Services (DDS) is committed to embracing new technology that will help all customers enhance their daily lives.  A very important advantage of the new digital application is to empower individuals with disabilities," said DDS Commissioner Spencer R. Moore.
As the application gains more acceptance, Georgians with disabilities will be able to navigate their daily lives with greater ease. Identity verification can be easily accessed and presented through the smartphone, a device that is already an essential part of modern life for many.
Officials with the Shepherd Center have commended DDS saying that the new technology will be useful to a significant portion of their patient population that have limited or no dexterity in their hands. "Your innovation will make traveling with disabilities one step easier in Georgia," commented Emma Harrington, Director of Injury Prevention and Education Services, Shepherd Center.
While TSA Precheck is the only current acceptable use for Digital Driver's License and IDs, adoption by additional industries is forthcoming. Likewise, the application will be available for android devises in the near future.
For more information on Georgia's Digital Driver's License and ID including FAQs and "How To" videos, please visit https://dds.georgia.gov/georgia-licenseid/ga-digital-drivers-license.