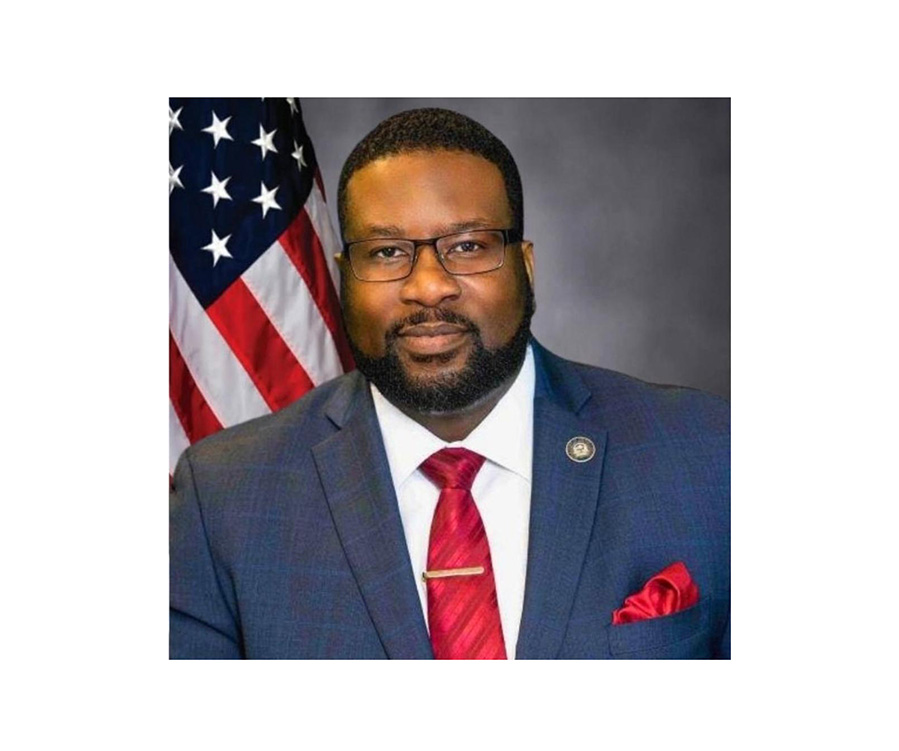 Commissioner Spencer R. Moore, Georgia Department of Driver Services (DDS), has been named Chair of the American Association of Motor Vehicle Administrators (AAMVA) International Board of Directors. The Commissioner, who has many years of experience in the industry, will bring his expertise to the Board and help guide the organization's strategic mission and goals.

Commissioner Moore has built a reputation as a National Subject Matter Expert (SME) in identity management and credentialing security as well as transportation and highway safety.  As Commissioner of the state's licensing and identity management agency he oversees driver education programs, driver testing, and the security of Georgians' identity documents.
"I am honored to serve on the AAMVA International Board of Directors," Commissioner Moore said. "AAMVA is the world-wide catalyst for many of our industry's best practices. I look forward to working with AAMVA membership to identify strategies that enhance customer service, highway safety, and personal data security," he added.
Commissioner Moore has consistently been active in AAMVA since joining DDS in 2012 and has served on numerous committees and workgroups.  Most recently, he served as First Vice Chair of the AAMVA International Board.  In addition to the International Board of Directors for AAMVA, he also serves on the State Employee Benefit Council, Mothers Against Drunk Driving (MADD) Board, Georgia Driver Education Commission (GDEC), was recently named to the Evidence Based Cybersecurity Research Group (EBCS) Advisory Board.
"The DDS Board of Directors are thrilled about our Commissioner's appointment to Chair the AAMVA International Board of Directors.  This is a true testament to his character, leadership, and expertise in the industry," said David Connell, Chairman, DDS Board of Directors.
In conjunction with Commissioner Moore's new AAMVA role, Georgia will host the AAMVA International Conference (AIC) in 2024. AIC will bring hundreds of national motor vehicle experts to the peach state for a week of collaboration to identify highway safety best practices, emerging technologies, and customer service enhancements.
---
Please visit DDS online as many driver licensing transactions may be done without visiting a center in person. If you must come in person, please prepare by completing the necessary paperwork before arriving. To access the necessary Form for License/ID/Permit that allows you to prepare your information before visiting a Customer Service Center, please visit www.dds.georgia.gov.
---
About AAMVA
AAMVA https://www.aamva.org/ is a nonprofit organization that develops model programs in motor vehicle administration, law enforcement and highway safety. The association's programs encourage uniformity and reciprocity among the states and provinces, and liaisons with other levels of government and the private sector. Founded in 1933, AAMVA represents the state and provincial officials in the United States and Canada who administer and enforce motor vehicle laws.