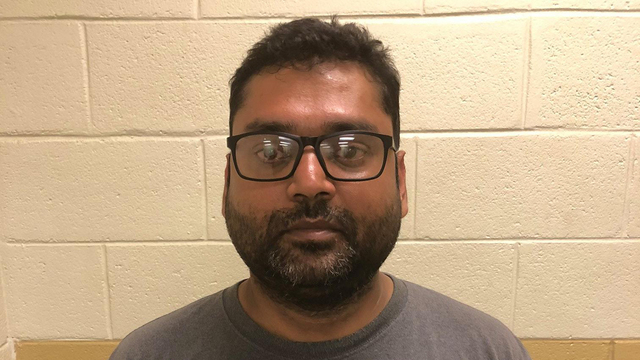 Five law enforcement officials and first responders, as well as a store employee, were sickened during a recent drug search in Georgia. All required medical treatment.

A-1 Smoke Shop in Jasper was being searched by drug task force on Friday when a detective opened a container and reportedly started feeling dizzy before he vomited. He also showed signs of high blood pressure.
Another detective, a drug task force agent, two emergency services personnel and a store employee were also treated for symptoms as a result of the findings from the north Georgia smoke shop. All were transported to the hospital and have since been released.
Officials believe they found a narcotic, but are waiting for official test results to confirm it. As a precaution, hazard materials crews were called in. The crews took samples and decontaminated the area.
Store owner Atulkumar J. Patel was arrested on charges of possessing a controlled substance with intent to distribute and distributing nitrous oxide.