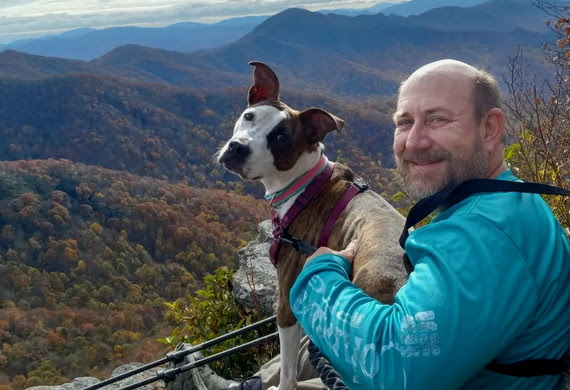 Matt Elliott of Athens has been named chief of the Georgia Department of Natural Resources' Wildlife Conservation Section.
Elliott previously served as an assistant chief in Wildlife Conservation, which is part of DNR's Wildlife Resources Division and charged with conserving native Georgia wildlife not hunted or fished for, rare plants and the habitats these species need.
Elliott is an 18-year DNR veteran who began with the agency as manager of the Georgia Natural Heritage Program before being promoted in 2016 to Wildlife Conservation assistant chief. In the latter role, he helped manage statewide operations, served as federal aid coordinator and oversaw budget decisions.
Before DNR, Elliott worked as a University of Georgia GIS specialist mapping the distribution of species and ecosystems in the Georgia Geographic Analysis Program. He graduated from the University of the South (Sewanee), completed a master's in forestry and environmental studies at Yale University, and did post-graduate work in geography at UGA.
Wildlife Resources Division Director Ted Will said he is confident that Elliott's years of service "have prepared him well to continue the great work" of the Wildlife Conservation Section. "I look forward to his contributions in this new role."
Elliott is an avid kayak angler and enjoys exploring Georgia's wildlands. He, his wife, son and daughter live in Athens.
His promotion follows the retirement of Wildlife Conservation's previous chief, Dr. Jon Ambrose of Watkinsville. Learn more about the agency at georgiawildlife.com/conservation/annualreport.