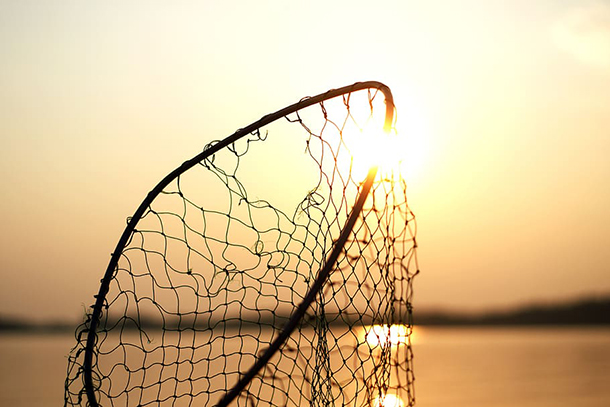 The State of Georgia and its Department of Natural Resources ("DNR") have entered into a Final Judgment and Order with a landowner, Four Chimneys LLLP, regarding a portion of the Yellow Jacket Shoals, which is part of the Flint River. DNR acknowledges the landowner has the exclusive right to control fishing to the center of the river on the portion of the Flint River abutting its property. This resolves months of litigation between the landowner and DNR.
Last year, officers with DNR's Law Enforcement Division made statements to Georgia Outdoor News and the Georgia Recorder stating DNR would not issue citations for fishing without permission, O.C.G.A. § 27-4-2, at Yellow Jacket Shoals, because DNR considered the Flint River, and in particular Yellow Jacket Shoals, to be a navigable river open to the public. These statements prompted Four Chimneys to file a lawsuit asserting the right to control fishing in that section of the river.
Georgia law recognizes that an owner of land riparian to a freshwater stream may claim ownership of the stream beds adjoining its property if the landowner can trace its title back to a valid State grant issued prior to 1863. After a thorough review of the relevant information, it was determined that the landowner holds title to a portion of the riverbed by virtue of valid State grants issued prior to 1863 to the adjoining upland property, and therefore under Georgia law the landowner and its successors in title hold the exclusive right to fishing on that property to the center of the river.
DNR notes the Final Judgment and Order does not speak to whether the Flint River at Yellow Jacket Shoals is "navigable" under Georgia law. As part of the Final Judgment and Order, the landowner does not contest or oppose the public's ability to float through and enjoy this section of the river. However, because the landowner owns the riverbed to the center of the river, the public does not have the right to fish on that property.
---
State of Georgia, Department of Natural Resources and Four Chimneys LLLP