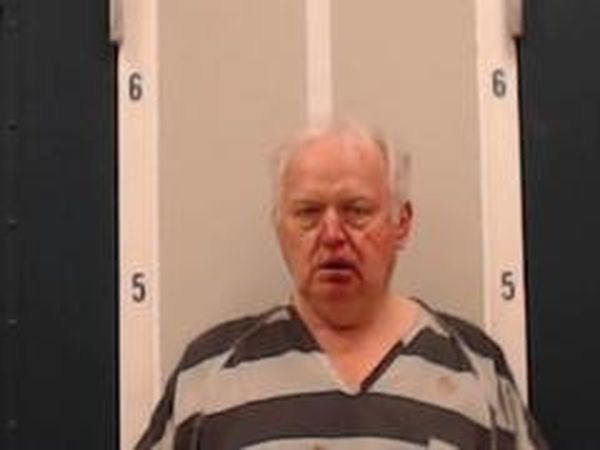 A man is behind bars for the fatal shooting of another man in Georgia.

72-year-old Samuel Street of Alabama has been charged with murder, aggravated assault, and possession of a firearm during the commission of a felony, the Georgia Bureau of Investigation reports.
Street is allegedly responsible for the death of 32-year-old Justin Alfrey who died on December 14th in Dade County. The incident in the Rising Fawn community is on the Georgia-Alabama line.
Alfrey, of Valley Head, Alabama, was found shot to death in his vehicle in Rising Fawn, GA. Witnesses near the scene described a Chevrolet truck leaving the area close to where the victim was found. GBI processed the crime scene for evidence and took tire impressions. The autopsy of Alfrey was then conducted at the GBI Medical Examiner's office on December 17th.
Street was arrested in DeKalb County over the weekend and will be transferred to Dade County.