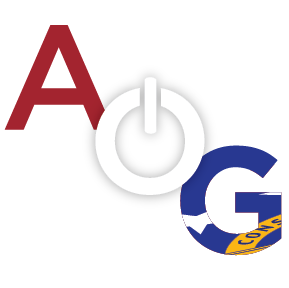 Mcintosh Academy high school football coach Robby Robinson was indicted Thursday morning on a felony second degree child cruelty charge related to an incident during football practice last fall.
The grand jury indictment was made available after a months-long GBI investigation.
The investigation started back in September after a high school football player was hazed by upperclassmen during football activities on campus. The mother of the victim tried to warn Coach Robinson that the incident was going to happened, but according to reports, Robinson allegedly failed to take preventative action. The victim suffered neurological damage and missed several weeks of school. The student was ultimately sent to an alternative school while the football players remained at McIntosh Academy.
You can read the full story from September here.
Robinson also faces two misdemeanor charges for hazing and reckless conduct.
He has a lengthy history in Georgia public school football programs including Ben Hill County, Candler County, and Emanuel County school districts.
Check back to AllOnGeorgia for additional details as they become available.