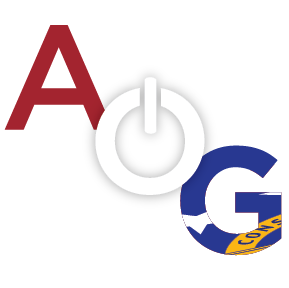 Check out one of the POSITIVE things to come from the internet. Small down Georgia boy, Jay Shropshire, has taken his 6'1″ frame and launched into the atmosphere with his dunks-gone-viral!
Jay Shropshire is a celebrity now in Chattooga County. Chattooga County residents young and old and from all walks of life recognize his name and have voted for Jay in the High School Slam Dunk Competition.
Now Shropshire has rode the wave of support from rural Georgia all the way to the main stage in the finals of the dunk contest!
Voting kicks off right now and Jay still needs YOU!
It's easy to vote and you should vote every day! Help take Jay…all the way!!!
In order to vote for Jay to advance in the Slam Dunk Competition, visit www.HighSchoolSlam.com and click on the "Men's Slam Dunk" tab on the top of the page to vote.
Here is a link to the video from which he was chosen to be part of the contest:
If Jay wins he will win the all expense paid trip to Phoenix and will get to compete in the nationally televised High School Slam Dunk Competition.
This has already been a season to remember for Jay as he was chosen Region 7AA Player of the Year, Northwest Georgia Tip-off Club MVP, tournament MVP and hit his 1,000th career point. Let's help cap it off with a trip to Phoenix to represent Chattooga County.
Individuals are limited to one (1) vote per device per calendar day for each head-to-head bracket matchup.
Here is a reminder of the voting dates and rounds for reference:
Finals (Mar. 10-17)