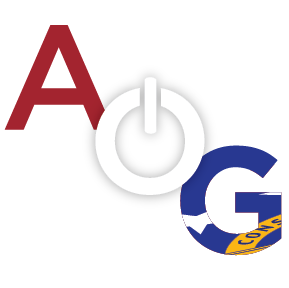 It was a typical Thursday morning at the Jenkins home when family dog Addie, age 5, alerted her family to something suspicious in the backyard shed.
As reported earlier by AllOnGeorgia, homeowner John Jenkins came face to face with escaped inmate Benjamin Craspe, who wandered off from a prison work detail around lunch on Wednesday.
In the Deerfield subdivision, Homeowner John Jenkins of Staghorn Court let his dog out as morning as part of the usual routine. When Addie began barking at the shed, Jenkins became concerned. Addie reportedly returned the patio and continued to stare at the shed. As this was not the typical behavior of his dog. He grabbed his firearm and went to the shed.
Allongeorgia spoke with both John and Addie about the encounter:
John's wife, Linda, after seeing the man in the shed from the doorway, had called 911.
Jenkins later said he was happy how it all turned out. "I didn't want to shoot him, but I didn't want to get hurt. I give al the credit to Sheriff Brown and the law enforcement who knew he was still in the area. I would have never believed it."