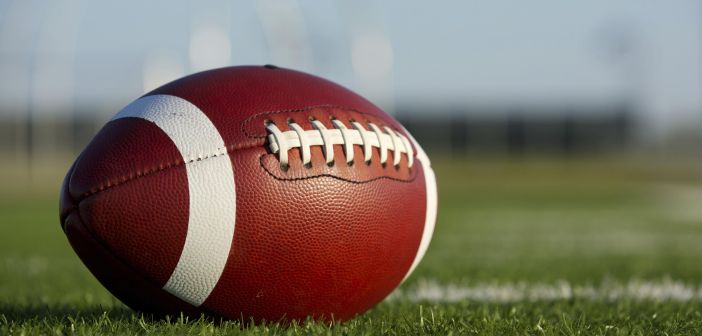 Helmets will now be permitted for football players in GHSA-sanctioned schools under certain parameters established by the Georgia High School Association, a shift from a decision earlier this month barring the use.

The organization that is responsible for high school sports across the state made the decision in conjunction with the Sports Medicine Advisory Council and will begin allowing football helmets beginning July 20th.
GHSA released a statement July 15:
After our meeting today, the GHSA has elected to implement the use of football helmets only with the following stipulations: 1) football players may be issued a football helmet to begin using on July 20th and 2) schools must sanitize the helmet before and after each workout. All previously distributed correspondence is still in place until further notice, especially no use of locker rooms.
The GHSA and the SMAC has started the discussion concerning the start of the acclimatization period (beginning July 27), first date for practice (August 1) and the first contest date (different for each Sport/Activity).  More information will be available following next week's meeting.
The GHSA Office is expecting all schools to continue reporting any and all Positive COVID-19 cases (list positive test date, athlete or coach, and sport) results since June 8th to Don Corr at don.corr@ghsa.net.
In addition to the positive cases, we are requesting you report any and all individuals who have been screened out of any conditioning workouts (list date screened out, athlete or coach, and sport) to Don Corr at don.corr@ghsa.net.
Recommendations and restrictions are fluid and subject to change.  Safety must be our top priority.
Since the beginning of the month, GHSA has imposed other limitations for practice, to include:
intra-squad competitions (7-on-7, 3-on-3, … ) are allowed but competition between schools is illegal,
Groups of 50 are allowed to re-group if it can be done safely
Cheerleading, Softball and Volleyball tryouts are allowed
Each student should have their own personal water bottle (water bottles may be re-filled during workouts). No use of water fountains or "water cows" are permitted