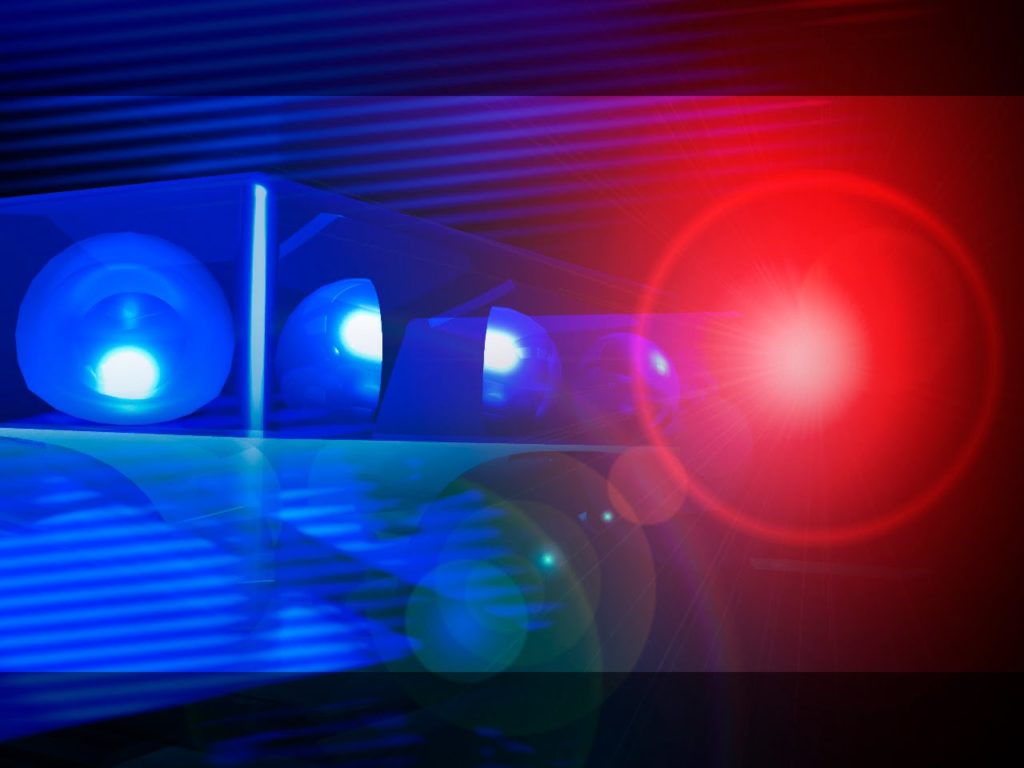 A woman is dead after she reportedly fired a gun and struck an officer during a confrontation on Tuesday afternoon.

Police in North Georgia say a woman shot the officer and a second officer returned fire, fatally wounding the woman. Calhoun Police Chief Tony Pyle said Tuesday evening that two women were at a gas station when they were approached by police in the city limits of Calhoun in Gordon County.
The GBI says 25-year-old law enforcement veteran Joe Yother smelled marijuana coming from the vehicle. He confronted the women before one of the women grabbed a gun from the car's glove compartment. The woman fired the gun at Yother's chest, but it hit his phone instead, ricocheted, and hit him in the arm. He was wearing his bulletproof vest at the time. He was at the hospital Tuesday evening recovering from non-life-threatening injuries.
Reports indicate that another officer then fatally shot the woman with the gun. Her name has not been released.
The second woman was arrested and is facing charges not related to the shooting. The specific details have not yet been released.
The GBI has been called to investigated four officer-involved shootings since Sunday. \