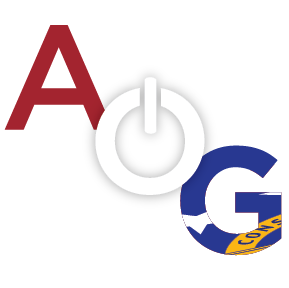 The mother of a Georgia man who was among five killed in a head-on highway crash says her son told her by phone shortly before the collision that he feared the driver he was riding with was nodding off at the wheel.
Dot Mobley said her son, 24-year-old Devon Mobley of Claxton, and two co-workers had been driving all night as they returned to southeast Georgia from a moving job in Virginia. The Georgia State Patrol says their car crossed the median on Interstate 16 and slammed into an oncoming vehicle early Wednesday.
Mobley's mother told WTOC-TV (http://bit.ly/28RbuTH ) her son told her by phone that the driver "was getting drowsy and he was about to have a car accident."
The State Patrol declined to comment on Dot Mobley's account.