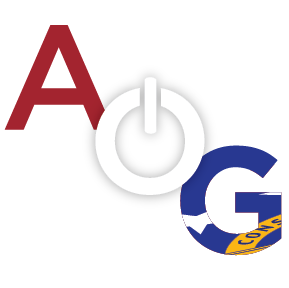 One Georgia K9 is on the mend after a pursuit of two suspects trying to elude police.
K9 Officer Mattis of the Alpharetta Police Department was chasing two suspects with his handler Saturday evening when the suspects jumped over a 30-foot wall. When they jumped, so did Mattis.
While he thankfully survived his fall, he was rushed into emergency surgery. He suffered a lacerated liver, heavy internal bleeding, and other accompanying issues.
The Alpharetta Department of Public Safety said Saturday night:
"Suspects bailed out of vehicle. Fled on foot and unknowingly leaped off of a 30 foot wall attempting to escape. Our K9 followed staying in chase against the suspects and also unknowingly went over the wall."
The two suspects are in custody and Mattis is on the mend.  The Department is asking that everyone continue to keep Mattis in their prayers. He is expected to make a full recovery.
"I am proud of the work done by all involved in the capture of these two suspects because these two suspects have committed a number of crimes in many cities," Gary D. George, director of Alpharetta Department of Public Safety said in a statement given to PEOPLE. "I am thankful our injured K9 officer will make a full recovery. Police K9 dogs are very special as they provide communities across America dedicated service each and every day."