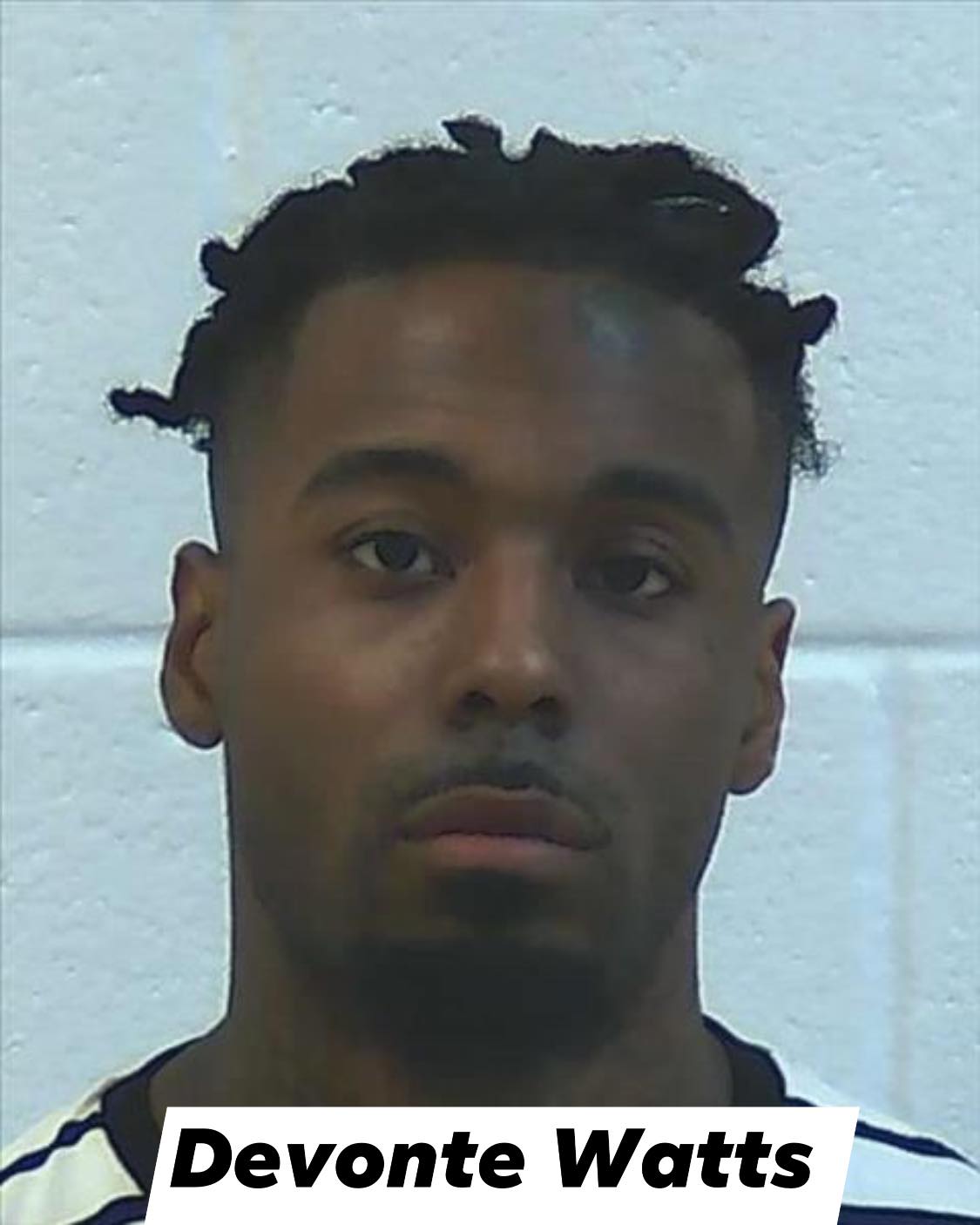 In an update just after 8:00 p.m. on June 11, Jefferson Police Department reported that the suspect had been arrested. Devonte Watts of Stone Mountain, Georgia is facing several charges. 

– 06-11-21 @ 2000 hours –
In an update to the McDonald's shooting from last date, we'd like to announce that the suspect in the incident has been identified and arrested. Devonte Watts, DOB 09-15-94, of Stone Mountain, Ga. has been arrested and is facing multiple charges including Aggravated Battery, Aggravated Assault, Possession of a Firearm by a Convicted Felon and Possession of a Firearm During Commission of a Crime.
We'd like to thank all the agencies who assisted us with this incident including Jackson County Sheriff's Office, Georgia Bureau of Investigations, Gainesville Police Department & Hall County Sheriff's Office.
---
Jefferson, Georgia Police Department released information on June 11 around noon that after an argument at McDonald's, a customer shot an employee.
At 2111 hours on 06/10/21 the Jefferson Police Department responded to McDonald's located at 4875 US Hwy 129 North in reference to an employee of the business being shot by a customer. Officers were advised that a black male subject drove up to the drive-thru and ordered food. An argument with an employee then ensued at the pick-up window, and the customer was said to have spit on the employee through the pick-up window. The employee went outside to confront the customer. The argument continued, and as the customer drove away he fired one shot towards the employee. The bullet actually hit a second employee who had gone outside with the first employee to try to defuse the situation. The employee who was shot was taken to a hospital to be treated for a non-life-threatening injury. The investigation of the shooting is ongoing. If you have any information about this incident please contact Sgt. Berry Sossoman at 706-367-5231 ext. 2536.